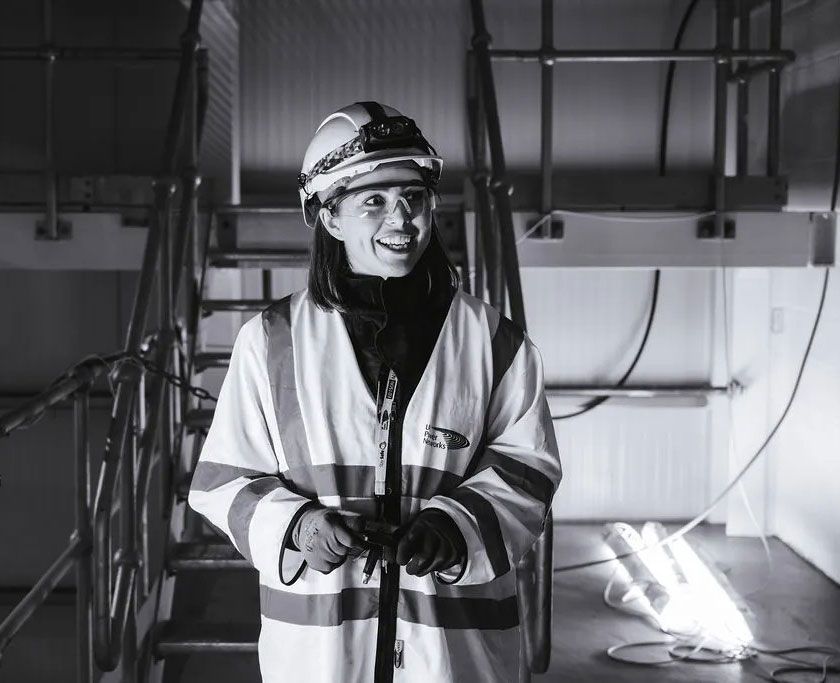 WELCOME TO UTILITY WEEK LIVE ONLINE
The virtual doors remain open
At a time when face-to-face contact remains limited, Utility Week Live's new online event saw the UK's energy, gas and water industries reunite in a new and immersive, digital exhibition and conference.
Headline sponsor: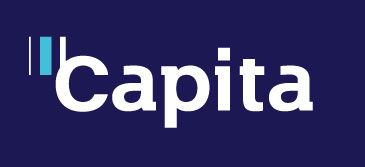 TWO PROGRAMMES ACROSS THREE DAYS OF ONLINE CONTENT
OPEX
In the wake of the coronavirus pandemic and in the face of tough market conditions and regulatory settlements, utilities are under intense pressure to find new levels of efficiency while protecting resilience and maintaining safety. This challenge will demand a new focus on operational excellence in every business area. In this programme, we highlighted the measures companies are taking to grasp their operational excellence improvement and the technologies available to help them.
INNOVATION
As Utility Week Live Online reunited the utilities industry in a virtual space, our pan-utility innovation programme looked in detail at innovating for net zero; innovating for vulnerable customers and innovating for whole systems change. With an opening plenary from Ofgem and Ofwat, the programme also explores the necessary business conditions to take innovation through to business as usual.