EXHIBITOR ZONE LOGIN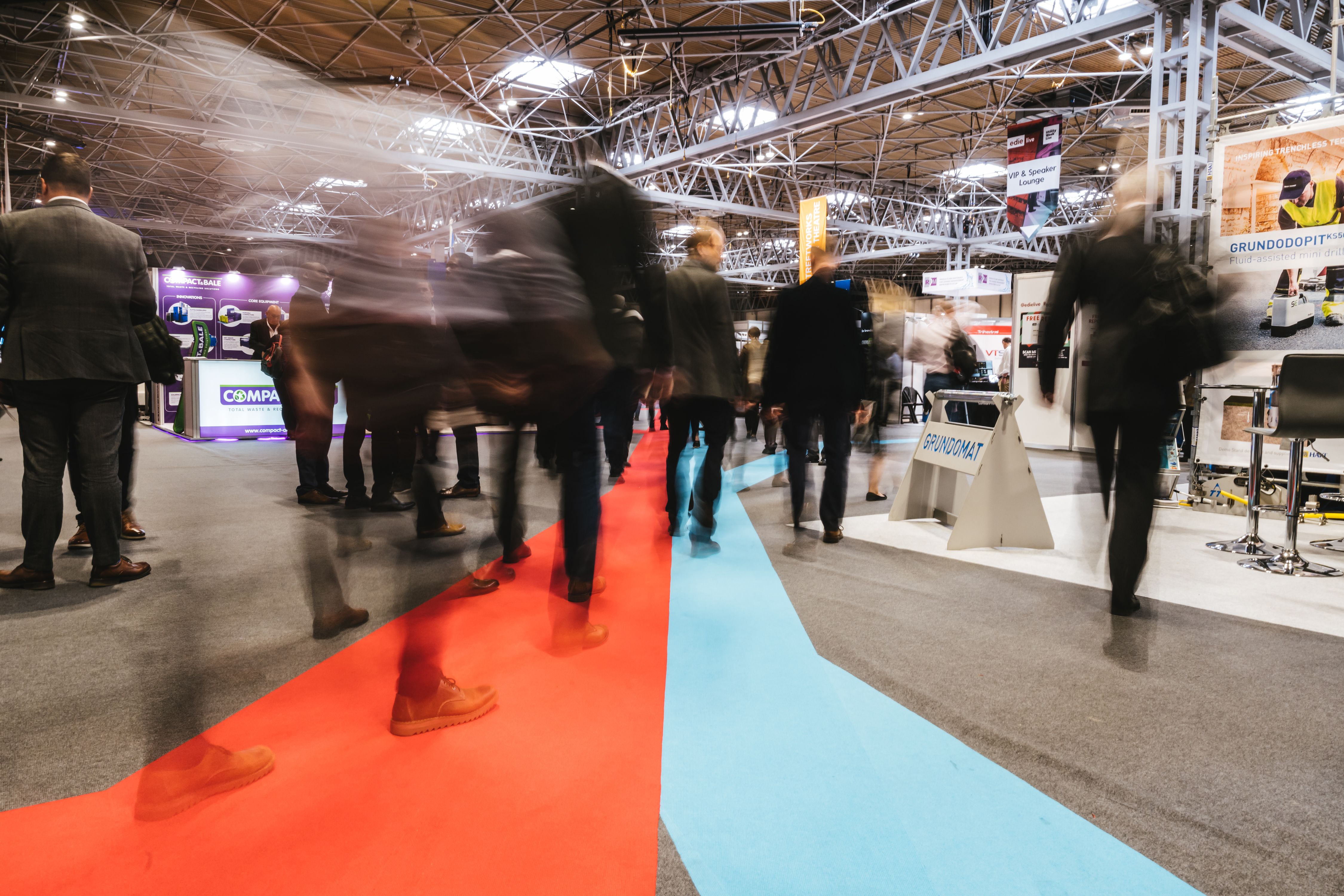 If you are a confirmed exhibitor at UWL, you can log into the exhibitor zone using the username and password provided to you in your welcome email.
Your Ezone is a dedicated portal where you can access essential stand information, edit your profile, upload products, press releases and brochures to the UWL website, plus, find access to a host of free marketing material designed to help you have a successful show.
Login below to begin your UWL22 exhibitor journey.
Need a reminder of your login details?
please get in touch for support