40SEVEN
Stand: F66
Asset management
Workforce mobile technology
AI/Decision Support/Analytics software
Information and data services
Professional services
Network monitoring
Transmission & distribution infrastructure
Pipes, pipelines and drainage solutions
Leak detection/control
Assets
Field Operations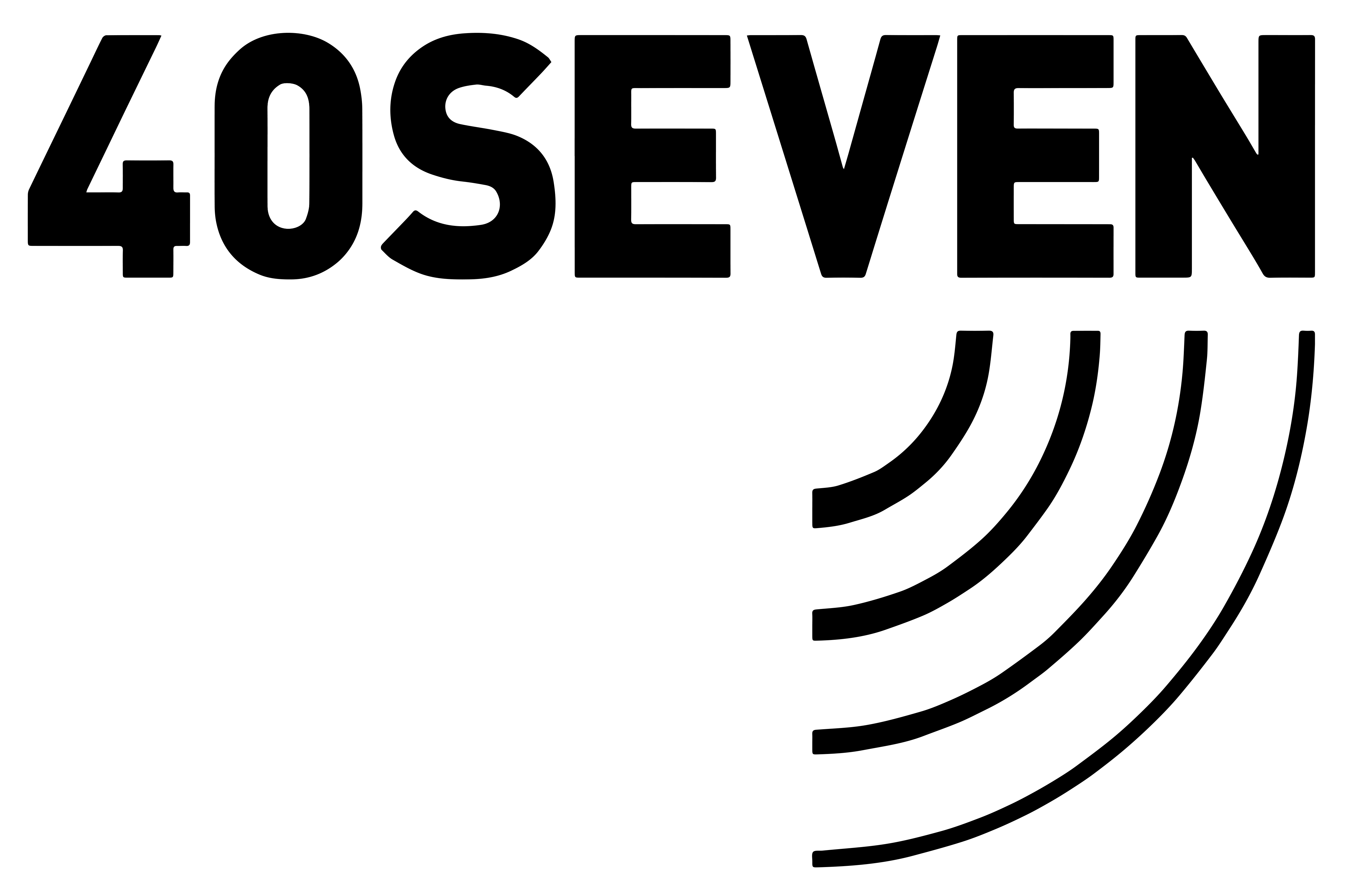 40SEVEN is a provider of Surveying and Data Collection solutions. We specialise in providing Topographical Surveying, Underground Utility Surveying and Asset Data Collection services to the Highways, Construction and Utility Sectors throughout the UK. Services can be provided stand-alone or integrated with each other to provide a single solution helping to reduce project costs.
We are attending UWL22 to present and showcase our Utility Asset Data Collection services and our Utility Infrastructure Protection and Monitoring services.
Utility Asset Data Collection – We collect, analyse and deliver Utility asset data using our own innovative and bespoke application. GasTrak provides a versatile and customisable platform that can be adapted for all Utility sectors, increasing efficiencies in data collection and analysis throughout the data collection process. We have been using GasTrak to carry out risk based surveys for the largest Gas Distribution network in the UK and we are keen to explore its potential to support the data collection activities of other Utility providers.
Utility Infrastructure Protection and Monitoring (Plant Protection) - We currently provide Plant Protection services on behalf of the largest Gas Distribution network in the UK using a team of experienced, registered surveyors, who visit Gas pipes daily to ensure that no one is digging, breaking ground or building over the top of them (Plant Protection). We collect Plant Protection information on our GasTrak application, including date, time and geo-stamped photographic records, which create a fully detailed log for audit purposes. We are keen to engage with the full breadth of Utility Week Live's audience to gauge and establish if and where this service can be applied to the wider Utility industry.
Address
40SEVEN LTD
Cross Green Way
Leeds
West Yorkshire
LS9 0SE
United Kingdom