Idox
Stand: D4
Information and data services
Training/education
Consultancy services
Other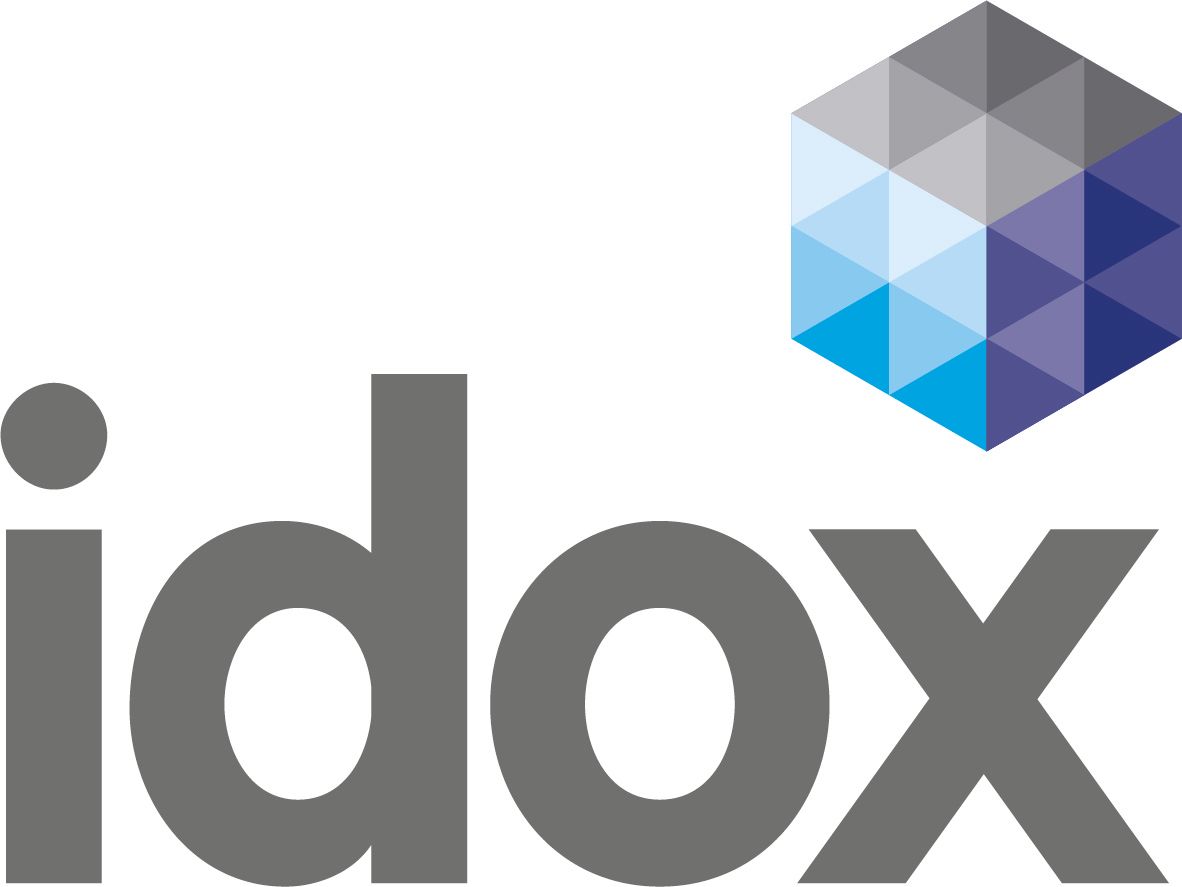 Idox's specialist software solutions power the performance of government and industry, driving productivity and a better experience for everyone.
Built around the user and designed in collaboration with experts who have worked through every detail of every process from end-to-end, our hard-working process engines deliver exceptional functionality and embed workflows that drive efficiency and best practice. Through the automation of tasks, simplification of complex operations and more effective management of information, we can help you to harness the power of digital, so you can do more.
At this event, we will be showing our recently acquired Aligned Assets platform for address data management. By optimising and maintaining your address data to the British Standard BS7666, you will drive efficiency through more accurate billing, seamless switching and time-effective maintenance.
Come and see us on Stand D4.
Address
Unit 5 Woking 8
Forsyth Road
Woking
Surrey
GU21 5SB
United Kingdom
This video illustrates how quick and easy it is to overcome the pitfalls of poor quality address data by using our matching and cleansing solution on the Aligned Assets platform.