Aligned Assets
Stand: D4
Information and data services
Training/education
Consultancy services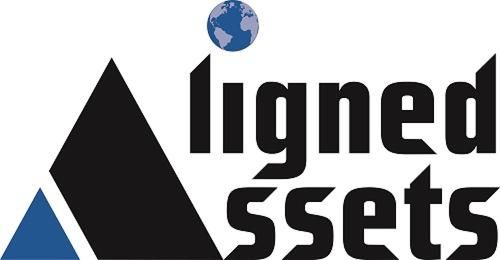 The supply, maintenance and billing for all utilities are centred around address data. If this is poor, it will cost you dearly in both efficiency and revenue.
Aligned Assets (recently acquired by Idox plc) are address data cleansing and management experts. Our functionally rich solutions use the most up-to-date dataset available, AddressBase Premium, providing the officially recognised British Standard BS7666 addresses, along with their Unique Property Reference Numbers (UPRNs) and geo coordinates.
Our matching solution can match up to 50 million addresses in just 10 hours, minimising impact on daily business.
Once matched and cleansed, our address data management solution will enable you to store your BS7666 address data centrally either on-site or in the cloud. By using the UPRNs, this accurate address data can be shared and utilised across the whole oraganisation.
And for fast, scalable, accurate address search, our address search solution is second to none. It is the powerhouse behind GeoPlace's address lookup for non-commercial use - you can try it out for yourself at findmyaddress.co.uk
Watch our short explainer videos and come and see us on Stand D4.
Address
Unit 5 Woking 8
Forsyth Road
Woking
Surrey
GU21 5SB
United Kingdom
Fast, accurate, reliable address searching is critical for any organisation using address data for efficient delivery of goods and services.

With over 2.7 million address changes every six weeks (GeoPlace), it's easy to see how quickly your address data can get out of date, costing you time and revenue. Watch our video for the solution.