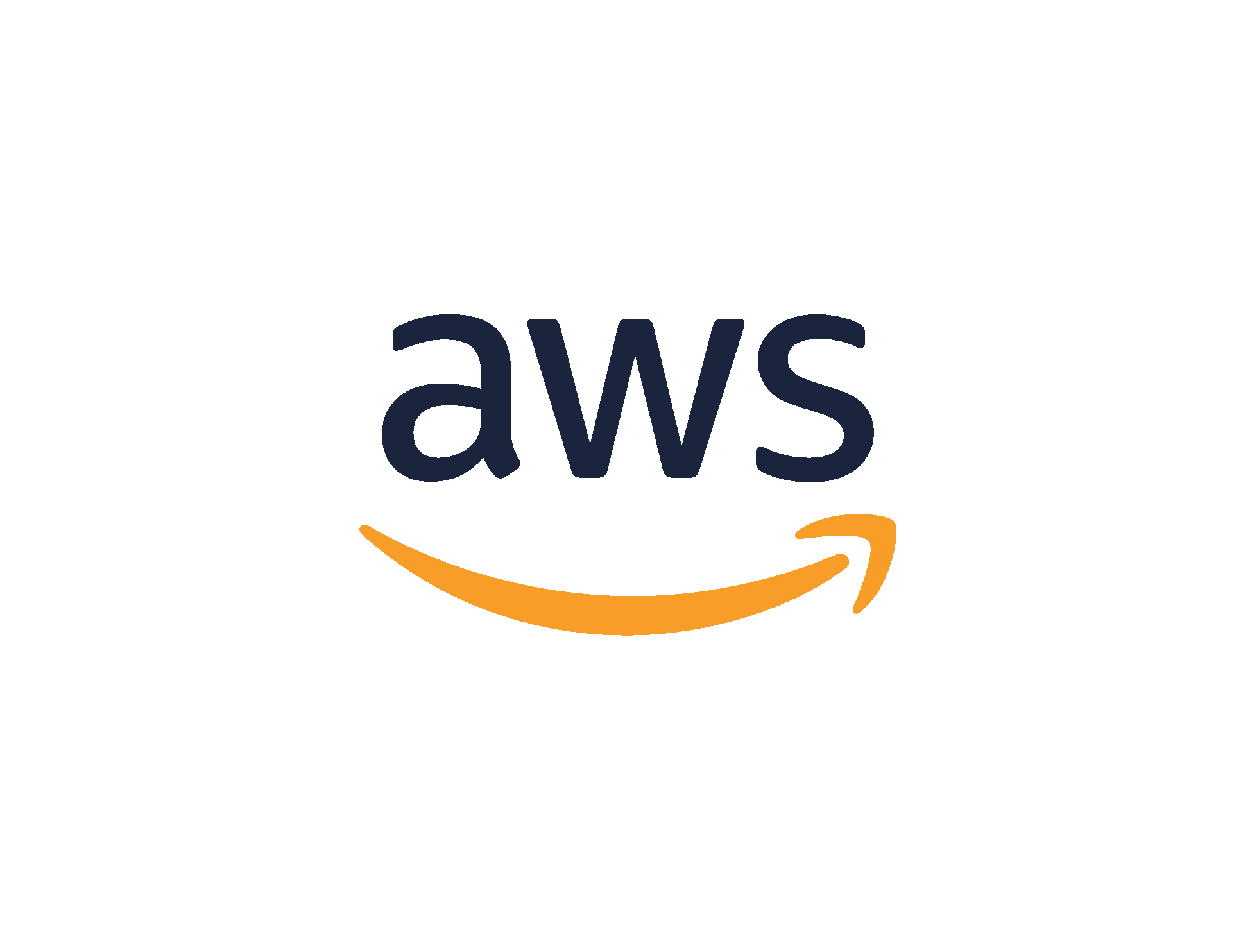 Amazon Web Services (AWS) is the world's most comprehensive and broadly adopted cloud platform, offering over 200 fully featured services from data centres globally. Millions of customers—including the fastest-growing start-ups, largest enterprises, and leading government agencies—are using AWS to lower costs, become more agile, and innovate faster.
With AWS, you can leverage the latest technologies to experiment and innovate more quickly. We are continually accelerating our pace of innovation to invent entirely new technologies you can use to transform your business. For example, in 2014, AWS pioneered the serverless computing space with the launch of AWS Lambda, which lets developers run their code without provisioning or managing servers. And AWS built Amazon SageMaker, a fully managed machine learning service that empowers everyday developers and scientists to use machine learning–without any previous experience.
AWS works with UK Power & Utilities companies to help them innovate and tackle the big challenges of the current era. Please visit us at our stall for more information on how we can help you.