DDC Outsourcing Solutions
Stand: F40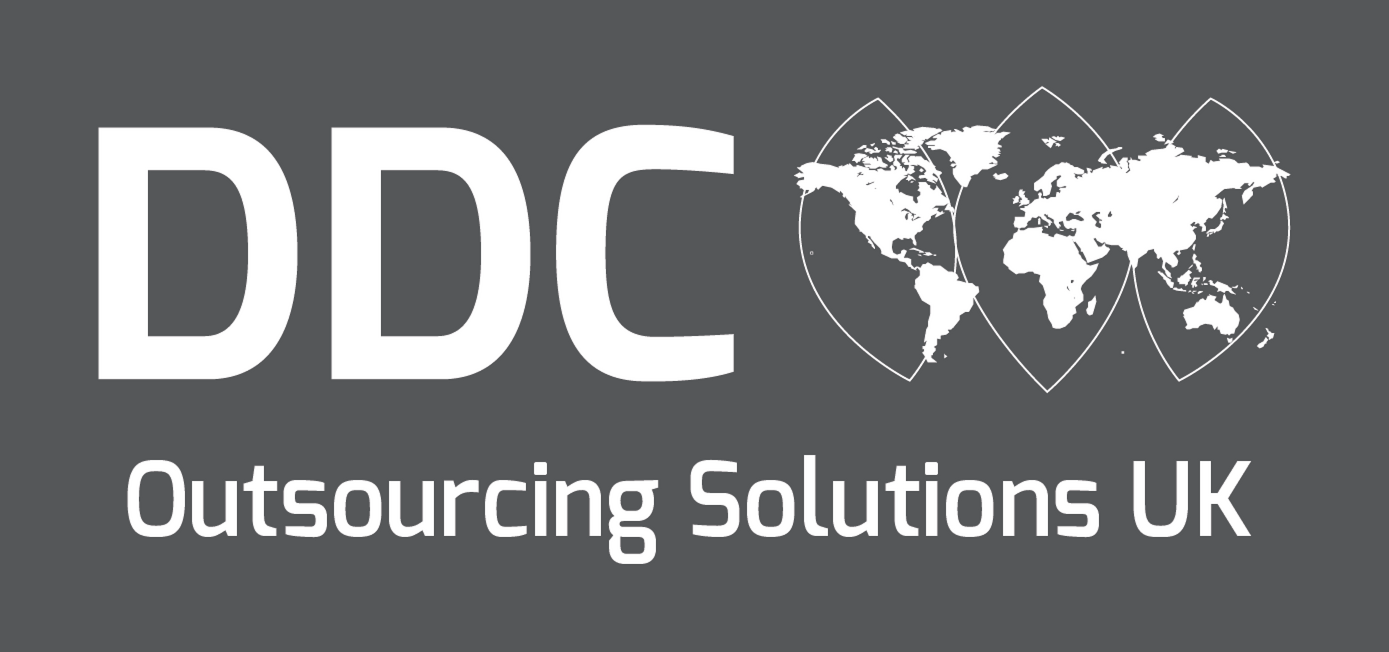 DDC OS UK is a well-established and successful Business Process Outsourcer, just ask our clients.
Over 30 years of experience in fully understanding the needs of our clients enables us to bring together a balanced blend of people, technology and location to offer business outsourcing solutions that are smart, flexible, agile and innovative.
We approach each opportunity without preconceived views, knowing that the optimum solution will be unique to their needs. This specialist approach requires the skills and experience of experts in business process outsourcing who, through a fully consultative approach, can translate each set of requirements into solutions that deliver tangible and measurable benefits.
Building the right relationships and working hard for our clients goes hand in hand, not just at the beginning but throughout the relationship, as we recognise requirements change and there is often a need to evolve the service.
Our global business process outsourcing solutions are supported by a multilingual workforce of thousands, in 12 locations around the world.
Why would you consider outsourcing to anyone else?
Address
DCC Outsourcing Solutions
Manton Wood Enterprise Park
Worksop
Nottinghamshire
S80 2RT
United Kingdom