Driivz
Stand: L32
Electric Vehicles
Information and data services
Green Transport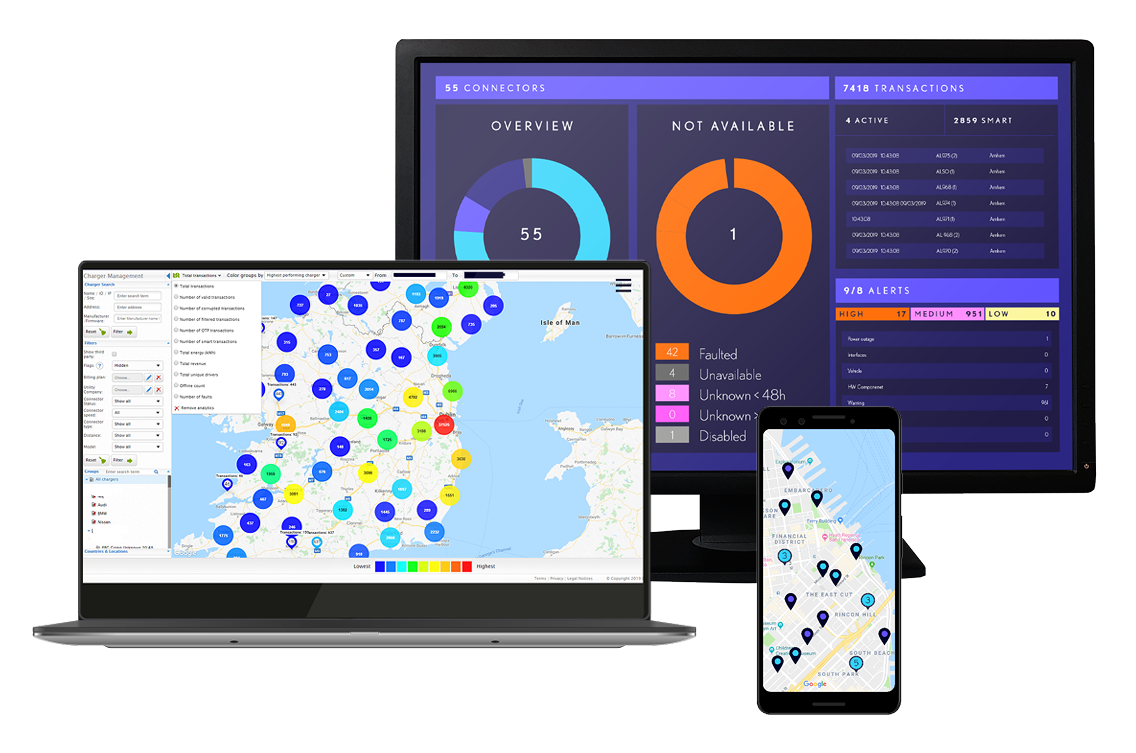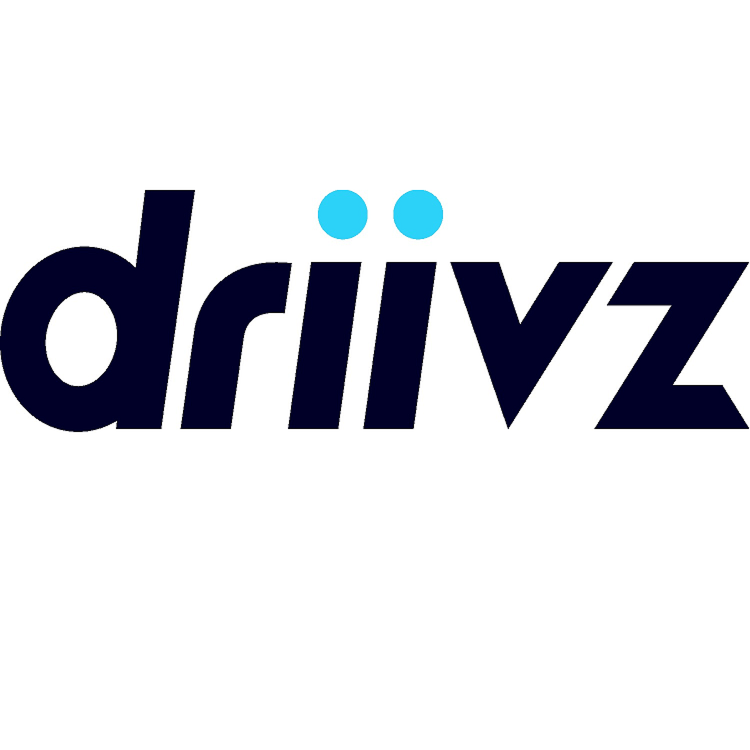 Driivz powers the e-mobility revolution with an end-to-end EV charging and energy management solution, for global charge point operators and electric mobility service providers.
We enable our customers to accelerate their market leadership by growing their charging infrastructure and delivering an exceptional charging experience, while optimizing operations, reducing TCO, speeding time-to-market and maximizing revenues.
The solution consists of a variety of modules such as: Operations Management, Smart Energy Management, Billing Management, Driver Self-service Tools and EV Fleet Management. They can be used as individual modules or as a single, unified, open platform that integrates with existing infrastructure.
Driivz's white-label solutions allow utilities, gas & oil companies, automakers and EV charging service providers to deliver a set of advanced solutions to multiple players in the ecosystem such as fleets, hosts, municipalities, commercial and industrial buildings and MDUs.
Operating in more than 20 countries in the US, Europe and Asia, we enable millions of billing transactions per month for more than 800,000 EV drivers. We are currently managing tens of thousands of public chargers (100,000s in roaming) and we're able to fix up to 80 percent of operations issues remotely, saving equivalent of more than 140,000 tons of CO2.
The Driivz smart energy management solutions enable optimal utilization of the grid, energy and cost savings and integration of EV charging with renewables, batteries and building management systems.
Our customers include global industry players such as: Volvo Group, Centrica, Gilbarco Veeder-Root, Evgo, ESB, ElaadNL, CEZ, Mer, MOL Group, CEZ, eMobility Power and COPEC.
Address
4 Ha'Harash
Hod Ha'Sharon
4524075
Israel
Driivz empowers major service providers that aspire to take a significant role in the e-mobility landscape with a market-leading, end-to-end EV charging and smart energy management software platform.