FIDO
Stand: Isle 3
AI/Decision Support/Analytics software
Information and data services
Network monitoring
Leak detection/control
Energy Flexibility and Smart Networks
Keynote Plenary Session - Creating The Conditions For Innovation
Keynote Plenary Session - Achieving Net Zero Targets
Smart Water Networks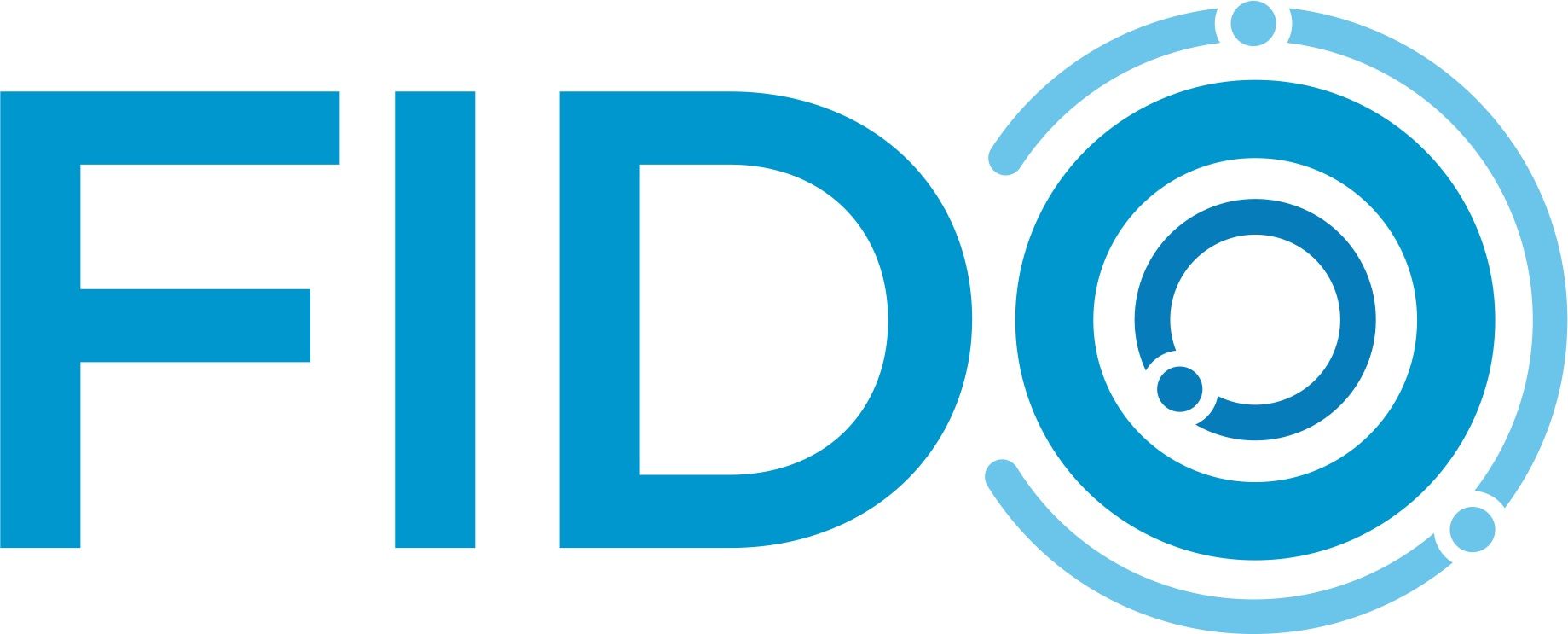 Recently named one of KMPG's top two Global Tech Innovators, FIDO Tech is a technology innovation company using deep-learning neural networks to break new ground in leak detection and add unrivalled insight to leakage data.
Our data-as-aservice AI is the only technology which uploads any files from any sensor device, analyses them instantly at scale, and delivers leak results, ranked by size, to more than 92% accuracy.
With FIDO Sweep, our free multi-purpose hardware can be used to sweep an entire area overnight or be left in-situ up to three years for ongoing monitoring.
Now, with new Cloud Correlation, FIDO delivers exact leak location without the need for additional equipment or special training.
Talk to us about how FIDO's insight-as-a-service has helped our cients halve their leak runtime and dramatically reduce the cost of saving water.
Address
The Courtyard
Home Farm
Caversfield
Bicester
Oxfordshire
OX27 8TG
United Kingdom
What would you do if you knew where all your large leaks were?  How about dramatically cut leak run time and the cost of saving water? FIDO AI is the world's only technology to find leaks by size.
An overview of the elements of FIDO's AI leak detection solution.
An article from World Trenchless Magazine announcing FIDO's leak sizing breakthrough in leak detection.

Tracking down underground water leaks is easier thanks to a breakthrough in the use of cloud computing.