Groundbreaker
Stand: C32
Smart Water Networks
Wastewater Treatment
Water Quality
Other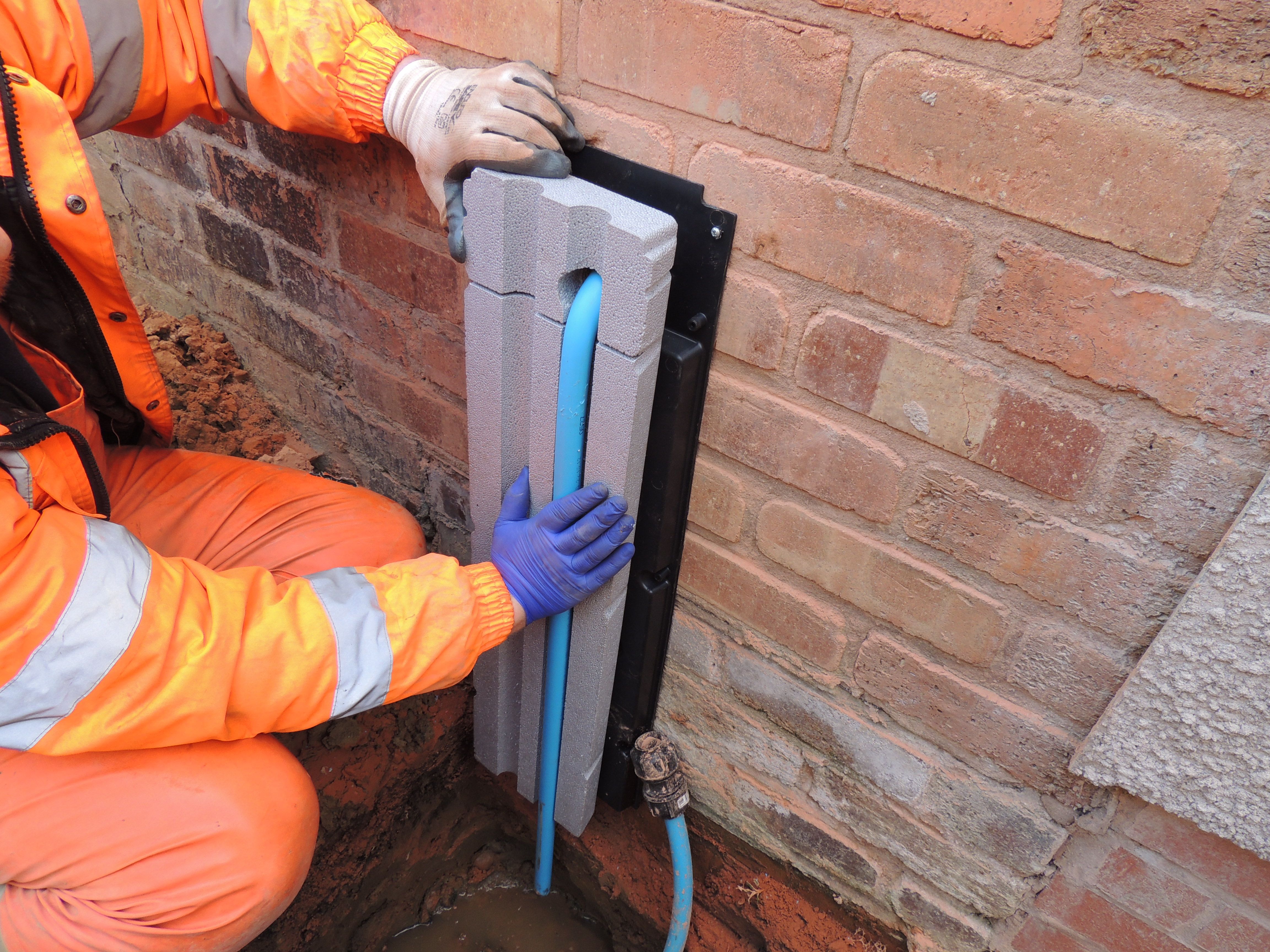 With a track record now spanning 20 years, Groundbreaker offer practical and cost-effective solutions for water supply and conservation to water, construction and housing industries.
Groundbreaker's innovative products provide simple solutions to installing or replacing water supplies, enabling easy access metering to be installed. In addition, Groundbreaker's Lo-Flo can guarantee genuine water usage reduction, enhancing the environmental and conservation credentials of your business AND save money through reduced water billing.
Groundbreaker are a supplier to water companies and major contractors across the UK and a recognised name for quality and green solutions in the water industry.
For further information on our products and suppliers, or to find out how Groundbreaker can help you provide a better, more efficient and cost-effective water supply to your occupants, visit our website.
Address
3 Fairways
Stuston
nr Diss
IP21 4AB
United Kingdom