Impulse radar
Stand: K2
Leak detection/control
Other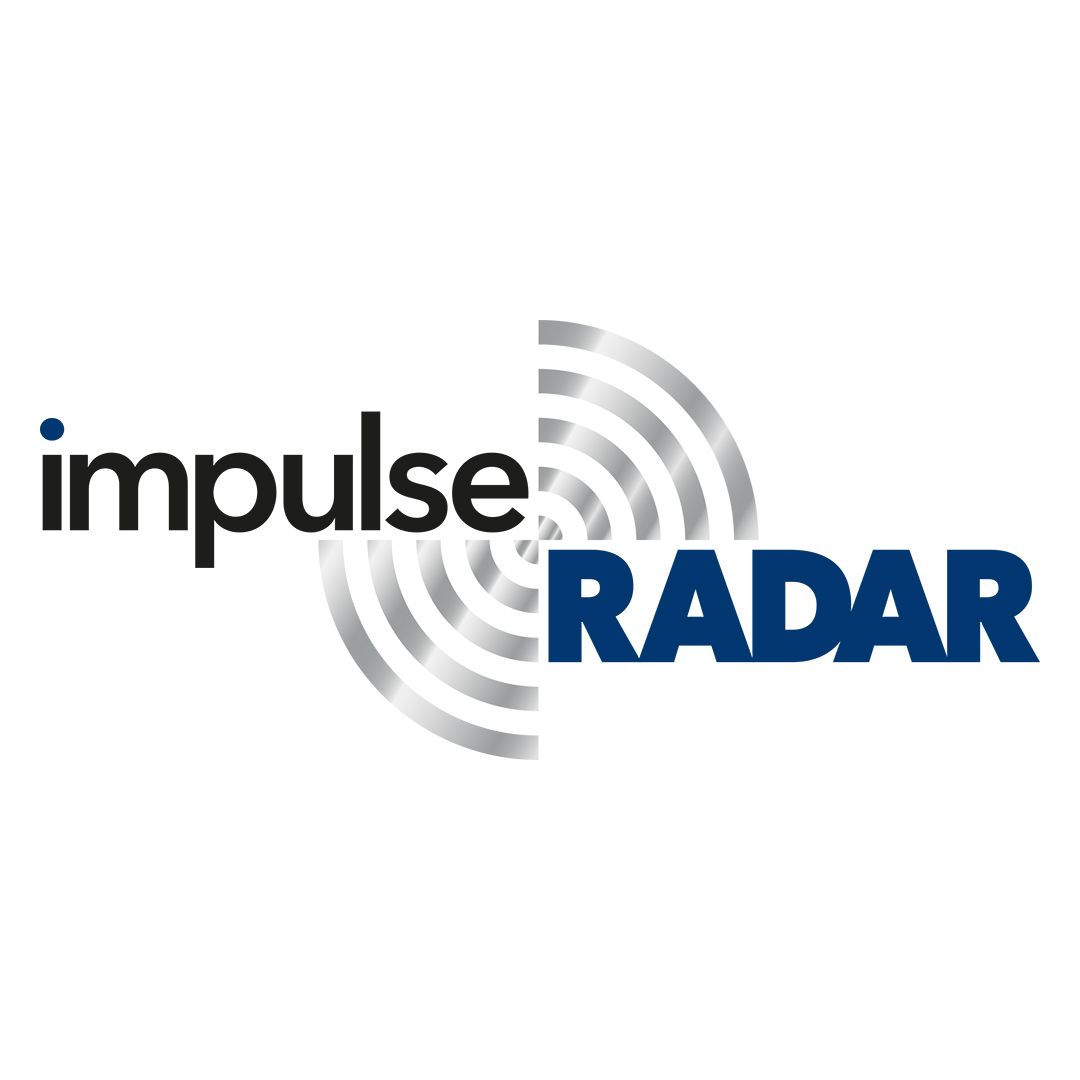 ImpulseRadar is a Swedish company specialising in developing, manufacturing, and supplying high-quality Ground Penetrating Radar (GPR) solutions. Our modern GPR-based subsurface imaging technology provides mapping and geospatial solutions for underground infrastructure, cultural resources, and transportation infrastructure.
At ImpulseRadar, our mission is to help you "see what lies beneath" and benefit society by developing modern GPR solutions to collect essential and valuable information efficiently and non-destructively about subsurface environments. Typical application areas include infrastructure, utility locating and mapping, archaeological and geological investigations, environmental studies, road and bridge inspections, and more.
We focus our efforts on applications and systems to make a clear difference in functionality, user-friendliness, and system performance. Your success is our goal, and that's why our customers contribute significantly to the development process, ensuring that features and functions have practical benefits that are proven to help you succeed.
ImpulseRadar is the fastest-growing GPR brand internationally. Our award-winning company performance reflects the commitment and professionalism of the ImpulseRadar team. We are also Triple-A (AAA) rated, reflecting our high creditworthiness and strong financial capacity to support our operations.
Contact us today to learn more and discover what others already have! We look forward to welcoming you as a member of the ImpulseRadar user community.
Address
78
Storgatan
Malå
93932
Sweden