Intoware
Stand: A22
Workforce mobile technology
AI/Decision Support/Analytics software
Assets
Field Operations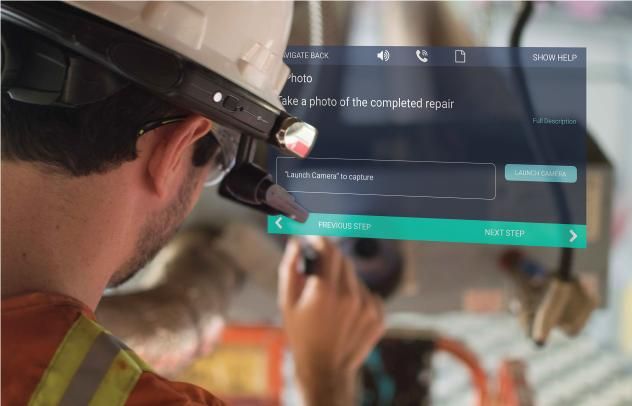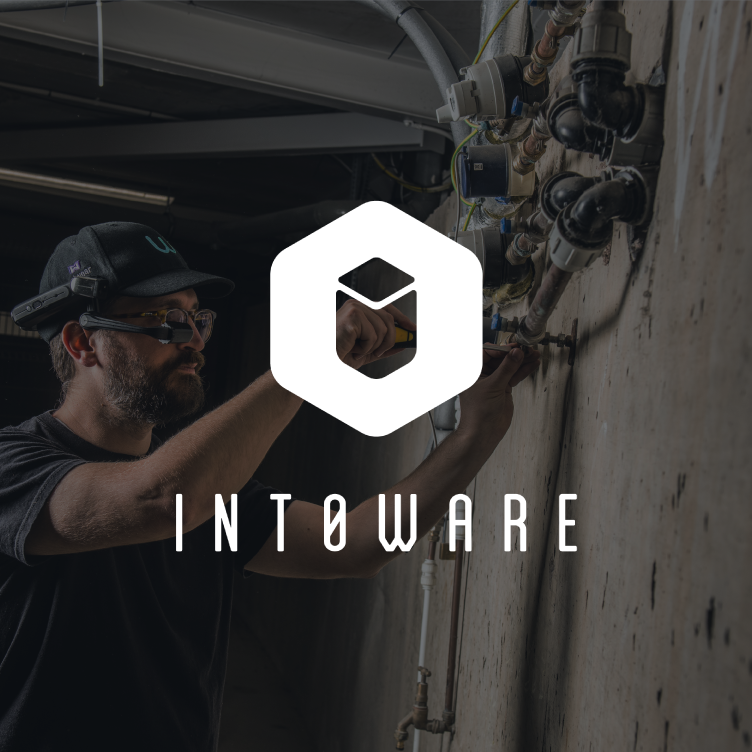 Intoware was founded on a vision to be the first choice partner for the connected workforce. Although the way we work has already been changed by industry 4.0 technologies, including cloud computing, the Internet of Things and augmented reality, billions of business orientated tasks are still manual or paper-based. These processes are difficult to audit, can be easily lost or damaged and are very inefficient and tough to analyse. Our platform WorkfloPlus has been designed to improve efficiency and provide real data insights to accelerate your business peformance.
Address
The Ingenuity Centre
Jubilee Campus
The University of Nottingham
Nottingham
Nottinghamshire
NG7 2TU
United Kingdom
WorkfloPlus developed by Intoware delivers an easy to use, intuitive user experience to the frontline industrial workforce with proven productivity and efficiency gains.
Intoware provide SaaS software to automate your workflows.  Our aim is to empower your workforce through the digital transformation of your operations.
Digitalisation leader, Intoware will be exhibiting on stand A22, Utility Week Live, 17th-18th May 2022, at the NEC Birmingham. It will be showcasing WorkfloPlus, its digital work-instruction platform ...