Isle Utilities
Stand: C32
Smart Meters
Keynote Plenary Session - Creating The Conditions For Innovation
Keynote Plenary Session - Achieving Net Zero Targets
Smart Water Networks
Wastewater Treatment
Water Quality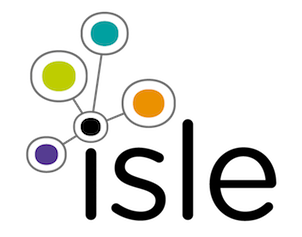 Isle is an independent technology and innovation consultancy that brings together technical and commercial specialists to facilitate relationships. Our team are highly skilled engineers and scientists with extensive and diverse consulting expertise.
Isle's global sector knowledge is across water, waste, the built environment, energy and carbon. We use this valuable expertise to identify technology deal-flow, undertake due diligence, provide market intelligence, and work with investors.
We have extensive in-house experience in bringing new technologies to market and an established framework to support innovation, technology development, strategy and growth, and investment.
Address
Camelford House
89 Albert Embankment
Vauxhall
London
Please select
SE1 7TP
United Kingdom