Jules
Stand: K54
Asset management
Information and data services
System integration
CRM/CIS & cloud technology
Information and data services
Smart grid solutions
Systems integration
Electricity storage
Transmission & distribution infrastructure
Assets
Customer Service
Energy Flexibility and Smart Networks
Keynote Plenary Session - Creating The Conditions For Innovation
Keynote Plenary Session - Achieving Net Zero Targets
Other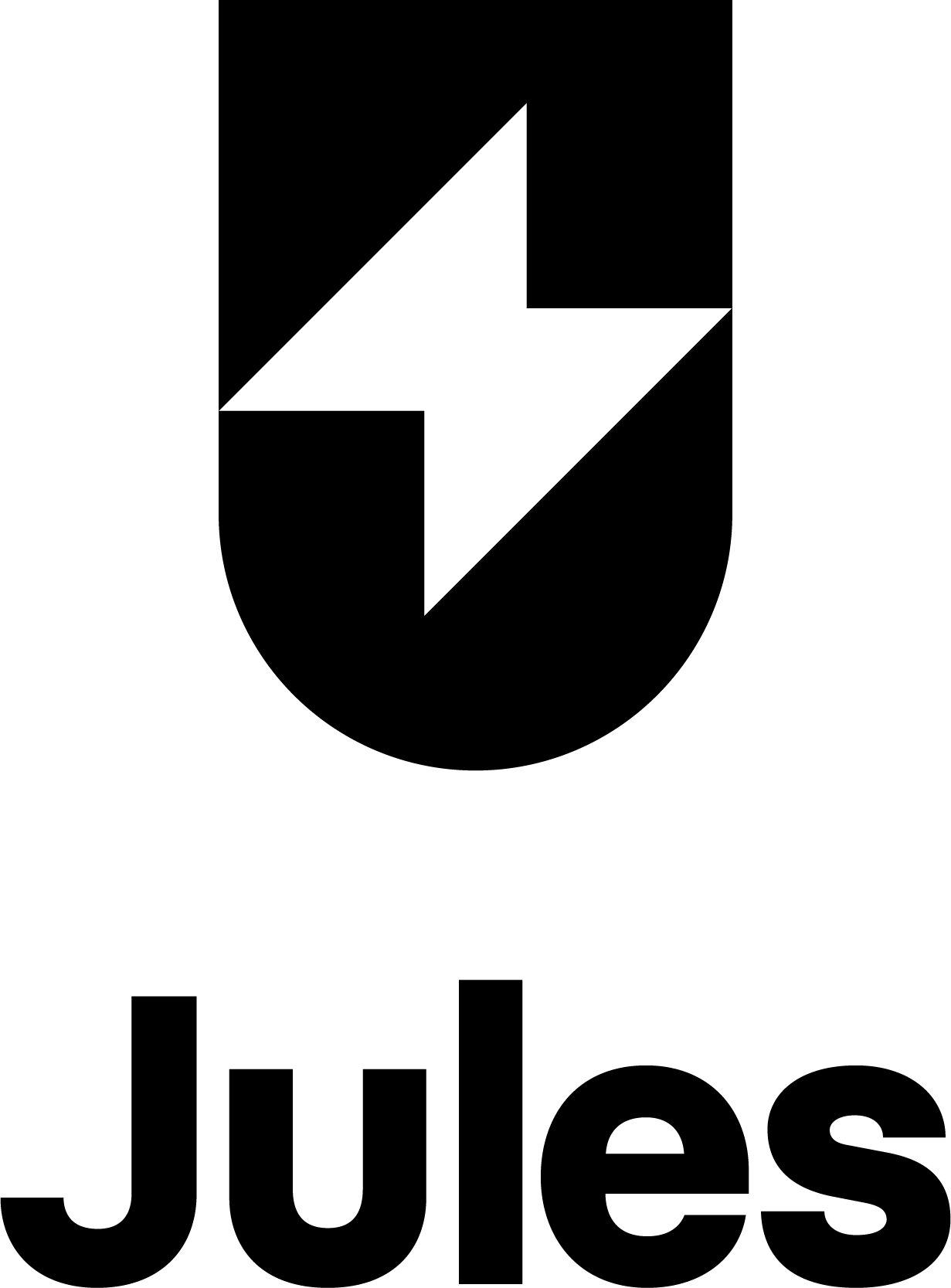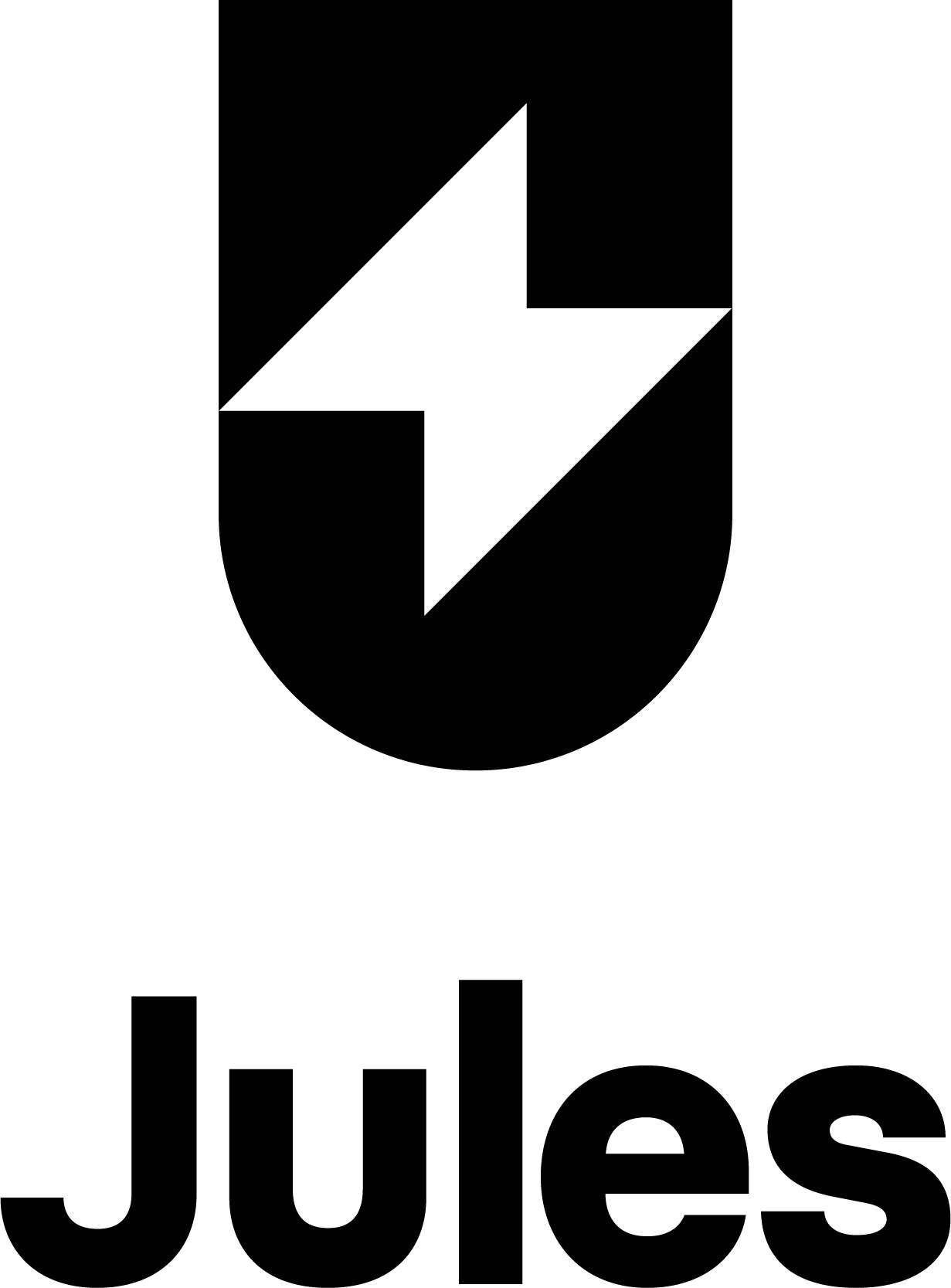 Jules allows for the deployment of new and sustainable business models in the energy supply sector. We cooperate with energy suppliers and deliver innovative web-based customer-centred contract execution and asset optimization solutions.
Liberalization of the energy markets creates the opportunity for customer empowerment. Energy Suppliers need to enhance the customer's experience and enable self-service.
A changing energy market leads to different consumer demands and new opportunities in decentralized renewable energy production. These new circumstances obligate energy supply companies to invest in alternative sources, modernize their infrastructure and seek new revenue streams.
With the ending of the passive energy consumer, energy suppliers can profit by increasing their service level and by connecting with the consumer via online two-way interaction.
Address
Advanced Technology Innovation Centre
5 Oakwood Drive
Loughborough
Leicestershire
LE11 3QF
United Kingdom
Licensees can upload meter readings and invoices via the Platform directly to the Energy Supplier, reducing both administrative time and costs as well as creating a paperless process. Energy Suppliers ...

JulesClick allows customers to trade their load following on the forward markets in percentages or volumes of customer specific profiles. It also allows for the click automation for upcoming contract ...