LinesearchbeforeUdig
Stand: L10
Information and data services
Assets
Other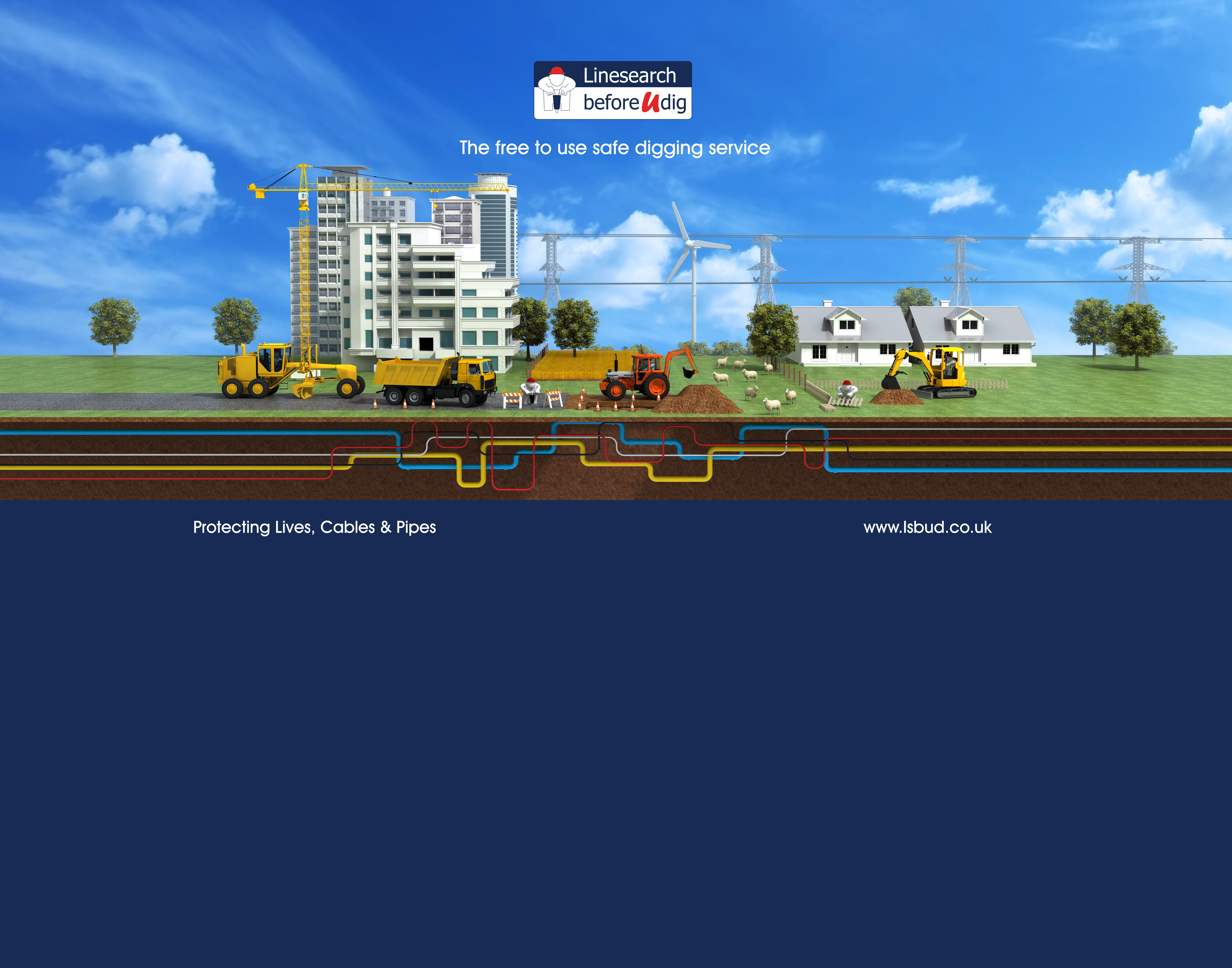 LSBUD (Linesearch BeforeUdig) is a free-to-use online service providing utility mapping records across the UK. The service processes over 3 million enquiries per annum on behalf of more than 100 asset owning Members.
Address
Eliot Park Innovation Centre
4 Barling Way
Nuneaton
Warwickshire
CV10 7RH
United Kingdom
This report is an invaluable resource for all utility and construction companies with assets and workers to protect.