Mapal Aeration Solutions, Northavon Water Solutions & Setfords Technology
Stand: C80
Water and wastewater treatment
Industrial effluent treatment solutions
Waste water treatment
Odour/nuisance control
Wastewater Treatment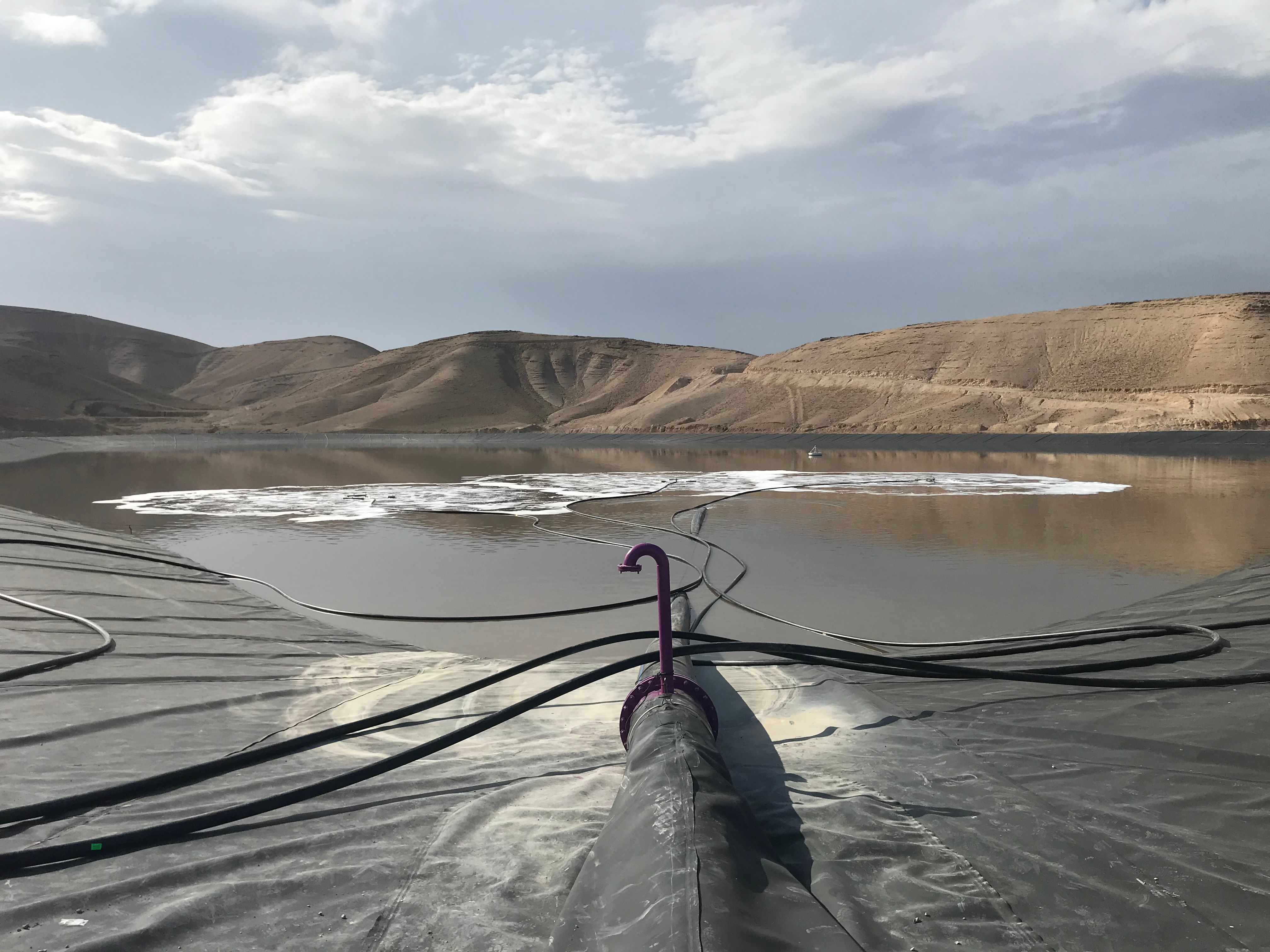 Mapal Aeration Solutions provides floating & retrievable Fine Bubble aeration for municipal and industrial wastewater treatment plants of any type, shape, and size. Mapal's aeration units are suitable for new builds as a full aeration solution, or for supplemental oxygen alongside existing aeration, on a rental or purchased basis. By using a crane, systems are installed safely, quickly & easily in full aeration basins.
Northavon Water Solutions, exclusive supplier of Setfords Technology products. Everything you need, whether for a self-installed system or an end-to-end project. Installation by our own team of expert engineers.
Address
Northavon House
Pows Orchard
Midsomer Norton
Radstock
Somerset
BA3 2HY
United Kingdom
Aeration Rental - Fine Bubble aeration for reactors and lagoons, available on a weekly/monthly rental basis for supplemental oxygen.
Northavon Water Solutions / Setfords Technology  Providing wastewater management products and technical support, enabling clients to protect UK waterways.

Mapal's rental aeration system was supplied to an Industrial Semi Conductor Plant within seven days, and was installed and operating within two days. 

Mapal's Retrievable Floating Fine Bubble aeration units were installed in a new WWTP in Blackmans Bay, in an Acciona / BMD Joint Venture.

Upgrade from surface aeration to Mapal Fine Bubble aeration.   

Mapal's Technical and Commercial brochure provides a general background about the company,  about the technology, presents Mapal's unique advantages and includes case studies.