McAllister Group
Stand: C30
Pipes, pipelines and drainage solutions
Maintenance services
Other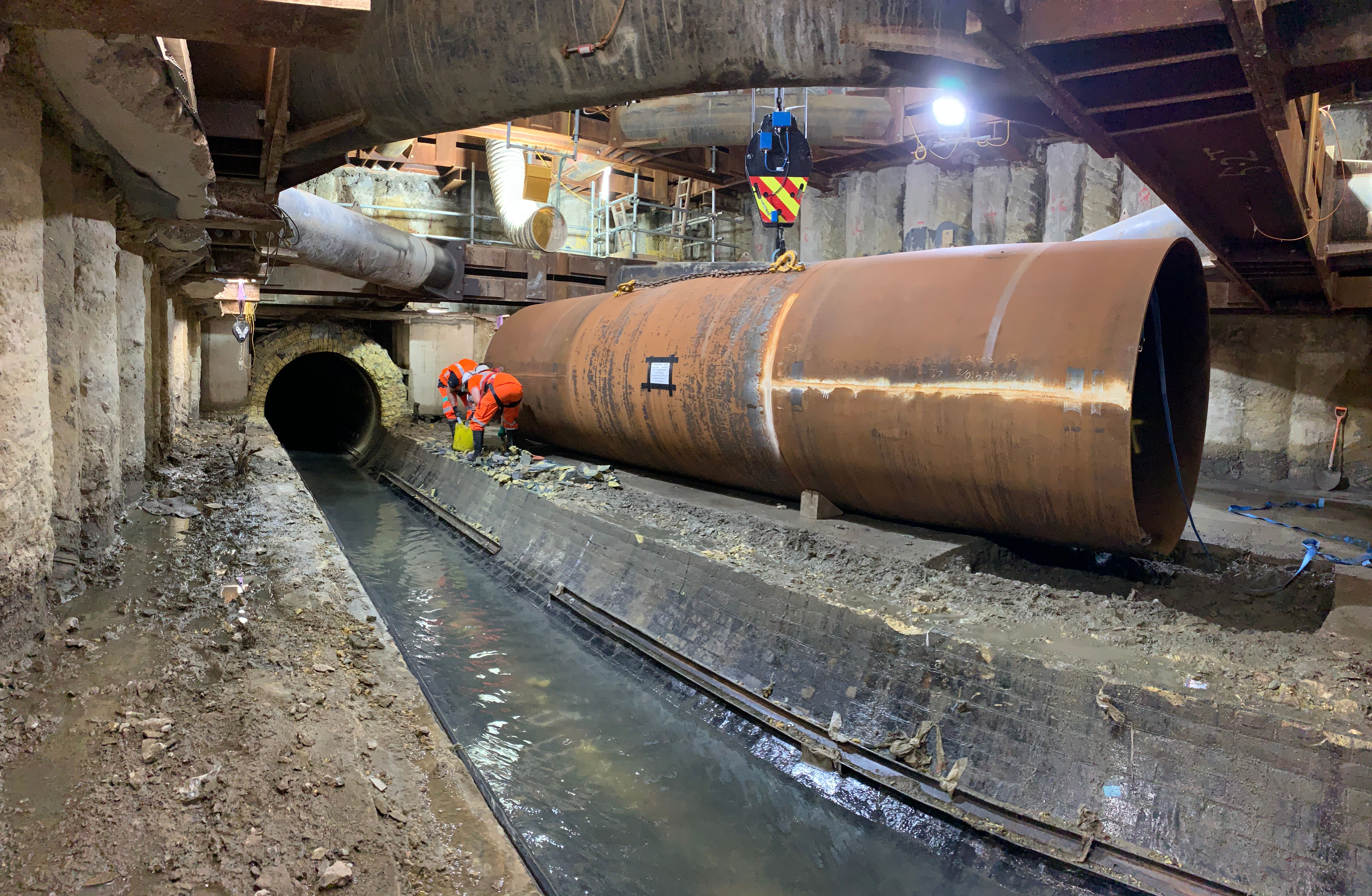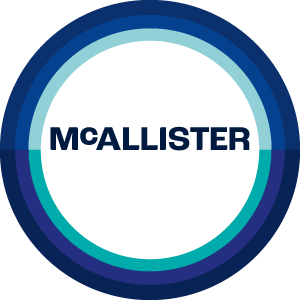 McAllister are one of the leading providers of trenchless or No-Dig services in the UK and Ireland from offering services such as CCTV surveys, CIPP, guided augerboring, pipejacking through to civils and shaft sinking.
Our extended portfolio of services is offered to Utility, Construction, industrial, commercial and residential customers across Great Britain and Ireland. Our core business remains as:
CCTV, Line and Level, Manhole Surveys
Pipe cleaning
Tankering / Flow Management
GPS mapping
Pipe (gravity and pressure) and manhole rehabilitation
Civils
GRP segmental lining
Always offering customers the most comprehensive, cost effective and innovative repair solutions.
Address
Unit B, Horton Trading Estate,
Stanwell Rd,
Slough
SL3 9PF
United Kingdom