ChatBuilder
Stand: H62
System integration
Workforce mobile technology
AI/Decision Support/Analytics software
Information and data services
Consultancy services
Engineering contractors
Analytical/laboratory equipment and services
Smart meter solutions
Assets
Customer Service
Field Operations
Smart Meters
Smart Water Networks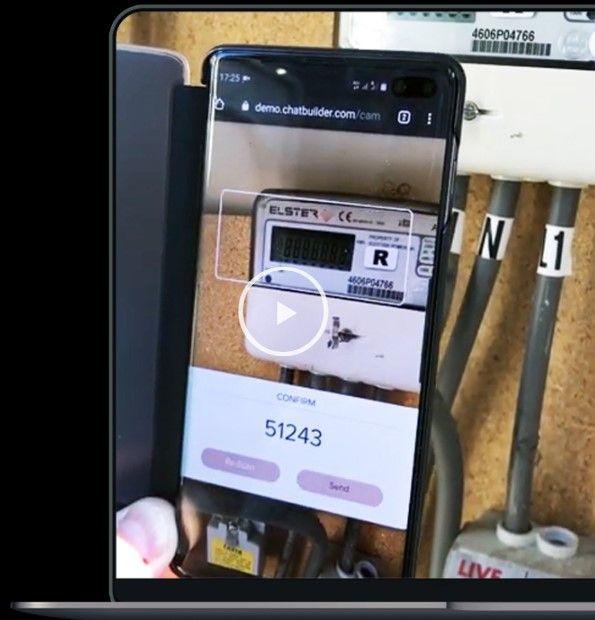 Utility suppliers are constantly pushing their customers to provide accurate meter readings. It's a difficult and expensive task with many outsourcing to third party suppliers to manually visit properties.

We have automated the process so via a simple Chatbot, the end customer is guided through a meter read direct from their mobile.

It's quick and effective and has made Utility providers substantial savings. Track the customer conversion and automate all follow ups. We've created a new customer journey that delivers savings for both the end consumer and the Utility provider.
Address
60 Amiens Street,
Dublin 1
Dublin
Leinster
D01E 086
Ireland