MRS Training & Rescue
Stand: C26
Training/education
Health/safety/personal protection
Consultancy services
Standards/certification/auditing
Maintenance services
Customer Service
Field Operations
Other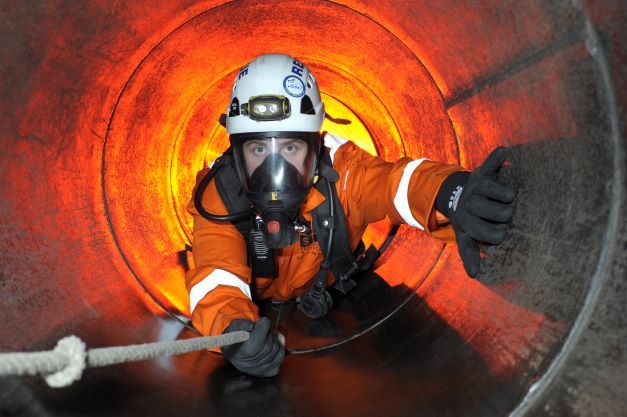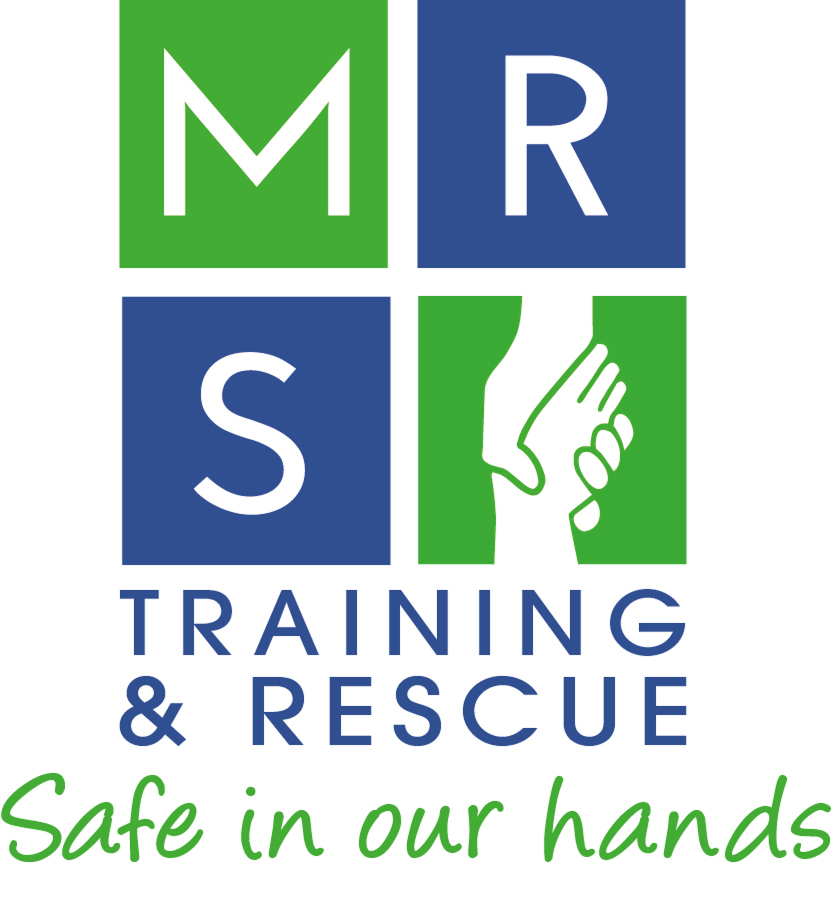 MRS was created in 1902 to provide a rescue service to the UK mining industry. Everyday since has been dedicated to keeping people safe. Today our skills, experience and knowledge are called on to ensure the safety of people who work in difficult and dangerous environments. We are a leading authority in confined space and at-height technical training and high risk rescue, trusted by many of the world's most recognised companies to upskill employees and maintain competencies . We also provide specialist emergency rescue services and mobilise immediately to get your people out of danger. 24/7- 365.
Address
Head Office
Leeming Lane South
Mansfield Woodhouse
Mansfield
Nottinghamshire
NG19 9AQ
United Kingdom
Sapphire Utilities, in conjunction with United Utilities, undertook an investigation into reviewing the ongoing low and medium risk activity taking place in Victorian manholes throughout the UK. 

Detailing the bespoke confined space training MRS Training & Rescue have delivered for Northumbrian Water.

Case study demonstrating the work done for the Environment Agency using drones to inspect a culvert.

MRS Training & Rescue have been providing confined space training to Severn Trent Water for 5 years and train all the company's clean water and wastewater personnel. 

We have been Scottish Water's preferred health & safety training provider for over 20 years. Learn more about the services we provide to Scotland's trusted water provider...

Providing added value rescue cover for National Grid's Humber tunnel project.

MRS Training & Rescue provided Gassco with confined space consultancy and training – learn more about this project…

A leaflet providng an overview of the Work at Height Training and Rescue services we provide to industry.

A leaflet highlighting the Tunnelling and Mining Training and Consultancy servcies we offer.

Offering confined space, working at height and water rescue, we are trusted by many of the UK's most recognised brands.

Health and Safety Training and Consultancy services for industry

We provide a range of courses suitable for everyone, to provide a greater appreciation of fire prevention in the workplace.