Ontrack Management Solutions
Stand: J14
Asset management
System integration
GIS/fleet management/vehicles
Workforce mobile technology
AI/Decision Support/Analytics software
CRM/CIS & cloud technology
Information and data services
Training/education
Consultancy services
Assets
Customer Service
Field Operations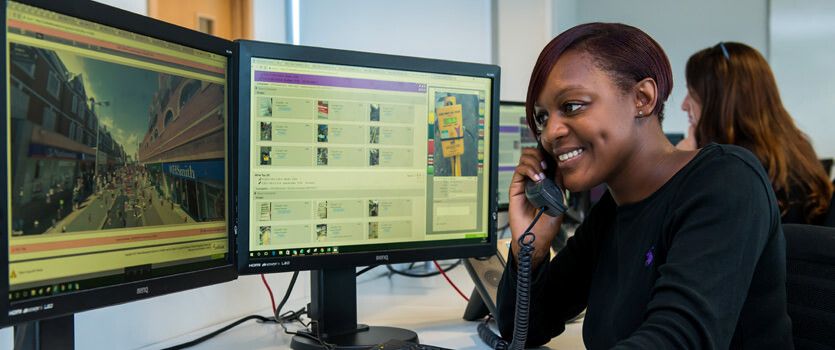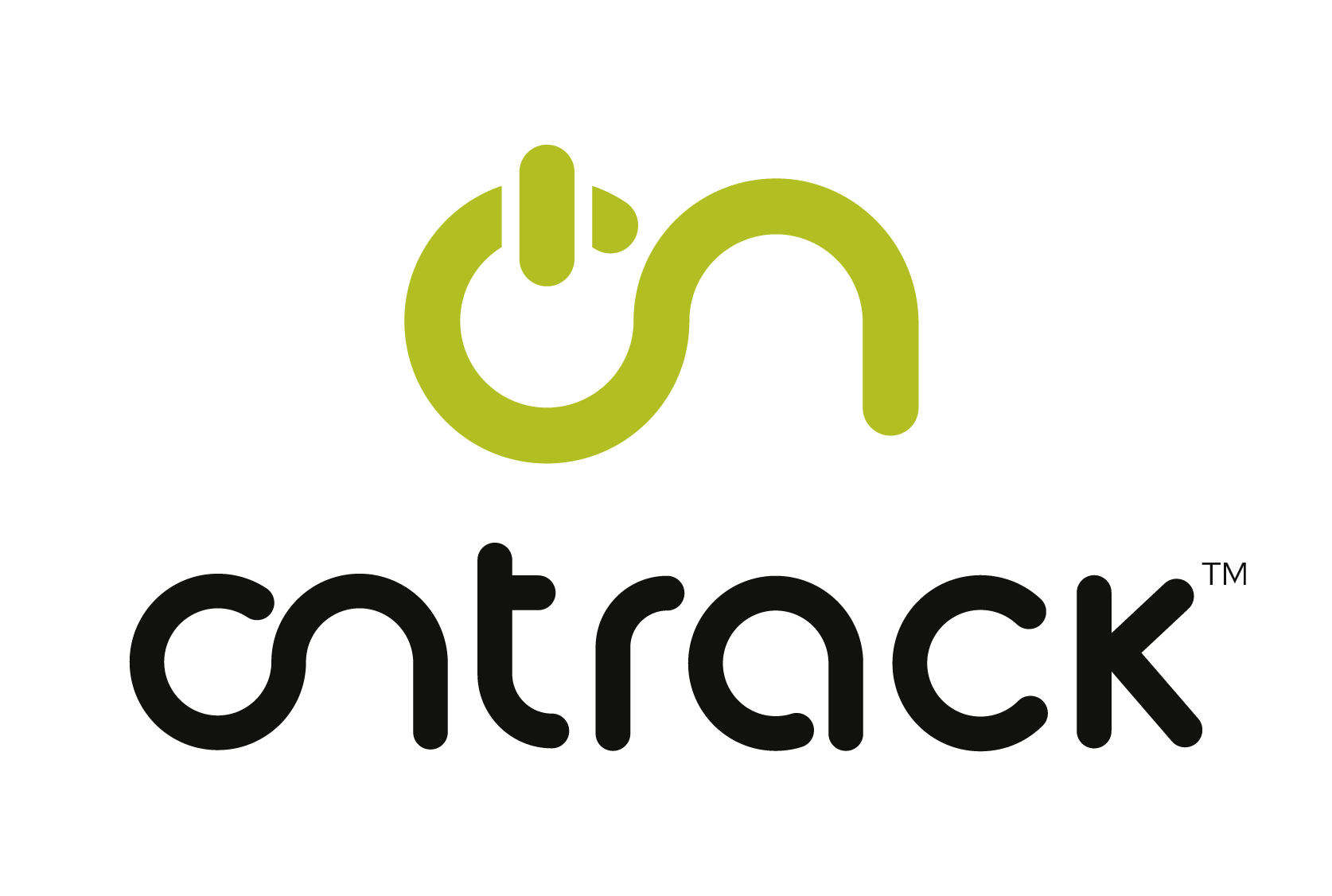 The initial development of Ontrack in 2005 provided street works & utility contractors with a system which managed reinstatement, street works and other utilities jobs to deliver first time, high quality works and customer communications. These origins, based in utilities contracting, have provided Ontrack with unrivalled capabilities and functionality rooted in how to successfully deliver works.
Ontrack has developed further into a new generation of the system, building on the previous experience. Built from the ground up, by the people doing the work, Ontrack is easy to use and is loved and respected by so many within the industry.
Ontrack is licensed by contractors and those delivering utilities works. It is a mature, fully developed system, created by those who understand what is needed to successfully deliver street works in today's ever more complex environment.
Ontrack supports the delivery of street works jobs. It protects the contractor from fines and claims while managing the required quality that clients expect. Ontrack directly enables the managing of customer expectations and delivering great customer service.
To reflect today's street works requirements, Ontrack has permit management capabilities, drives reductions in FPN's and S74, and has Lane Rental management built in. It directly helps compliance with NRSWA and the SRoH.
Address
20 Peterborough Road
Harrow
HA1 2BQ
United Kingdom
Ontrack Lite is a lightweight version of Ontrack web designed to be accessed from any device that has a web browser and internet connection.
Ontrack is a cloud-based works management application that has been created to manage projects, jobs and tasks from start to finish.