Outram Research
Stand: K40
Low voltage and 11 kv networks
Network monitoring
Low carbon generation and connections
Low carbon technologies
Network operations, communications & IT
High voltage networks
Transmission & distribution infrastructure
Power systems
Maintenance services
Field Operations
Smart Meters
Energy Flexibility and Smart Networks
Keynote Plenary Session - Achieving Net Zero Targets
Wastewater Treatment
Other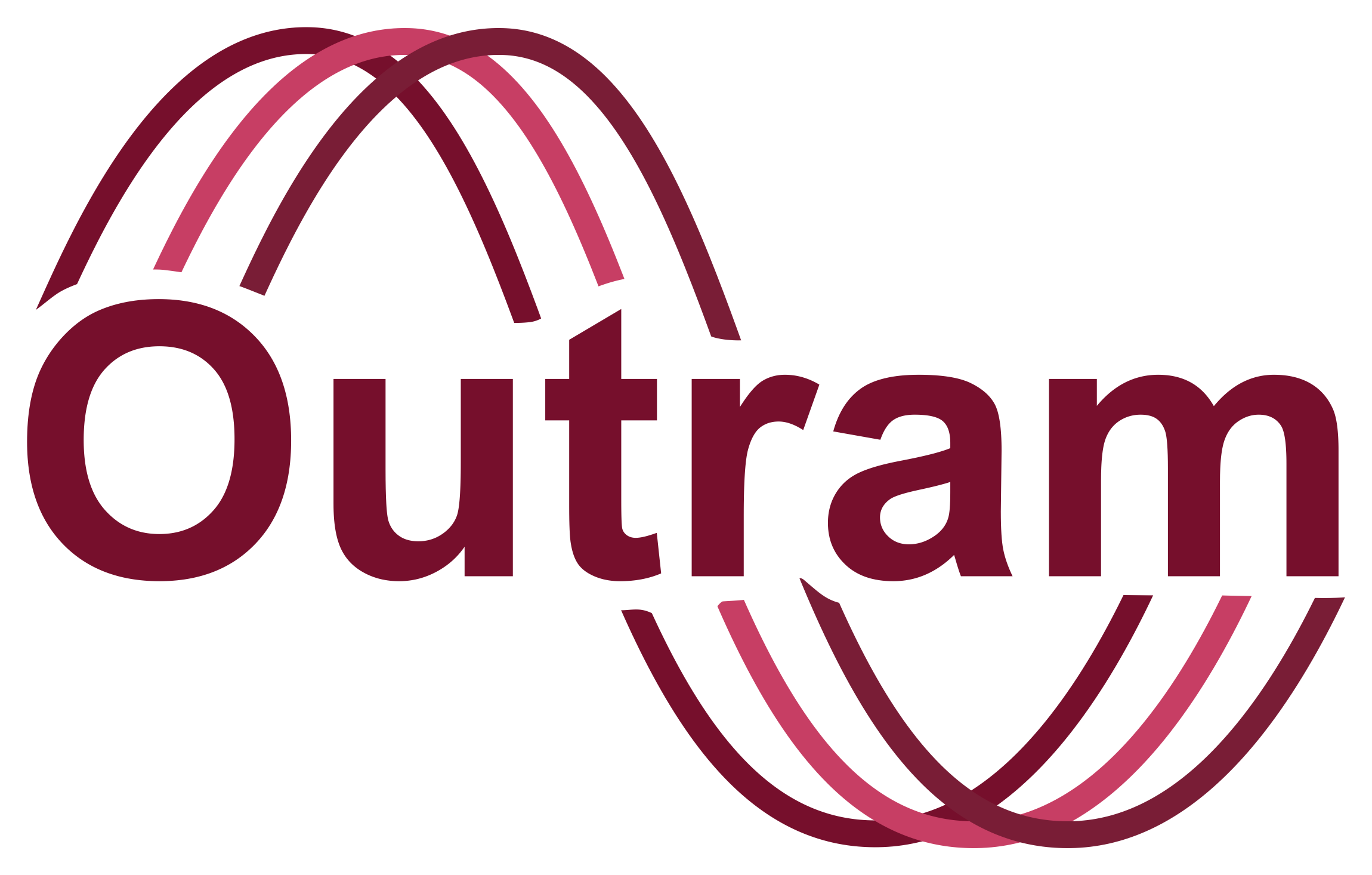 Outram Research Design, Manufacture, Sell, Hire and Utilise for Surveys their innovative range of highly capable Power Quality Analysers and Fault Level Monitors.
For 35 years, this family owned, UK business has been designing state of the art instruments, now producing equipment capable of highly sought after, complex Power Quality Measurement such as fault level monitoring, fast frequency measurement to 0.001Hz for Dynamic Containment and Harmonics to the 100th for G5/5, all on monitors capable of EN61000-4-30 Class A measurements.
Whether you want measurements to solve your own or other's Power Quality/ Harmonics/ Flicker/ Short Circuit Current issues or to measure to the Standards, you can buy a unit, hire from our fleet of 35 loggers or let us do the work for you.
From single phase, hand held, plug and play PM1000s, to 3 phase, ruggedised PM7000s with remote communication to substation cubicles measuring prospective Fault Level in Real TIme, Outram's instruments measure the requirements for renewable generation connections, validate Fault Level models and can even facilitate the release of additional Fault Level capacity on the network.
Address
Outram Research Ltd
Haining House
Taylors Lane
Bosham
West Sussex
PO18 8QQ
United Kingdom