Pointer
Stand: E24
System integration
AI/Decision Support/Analytics software
Cyber security
Consultancy services
Infrastructure
Access products and security
Maintenance services
Other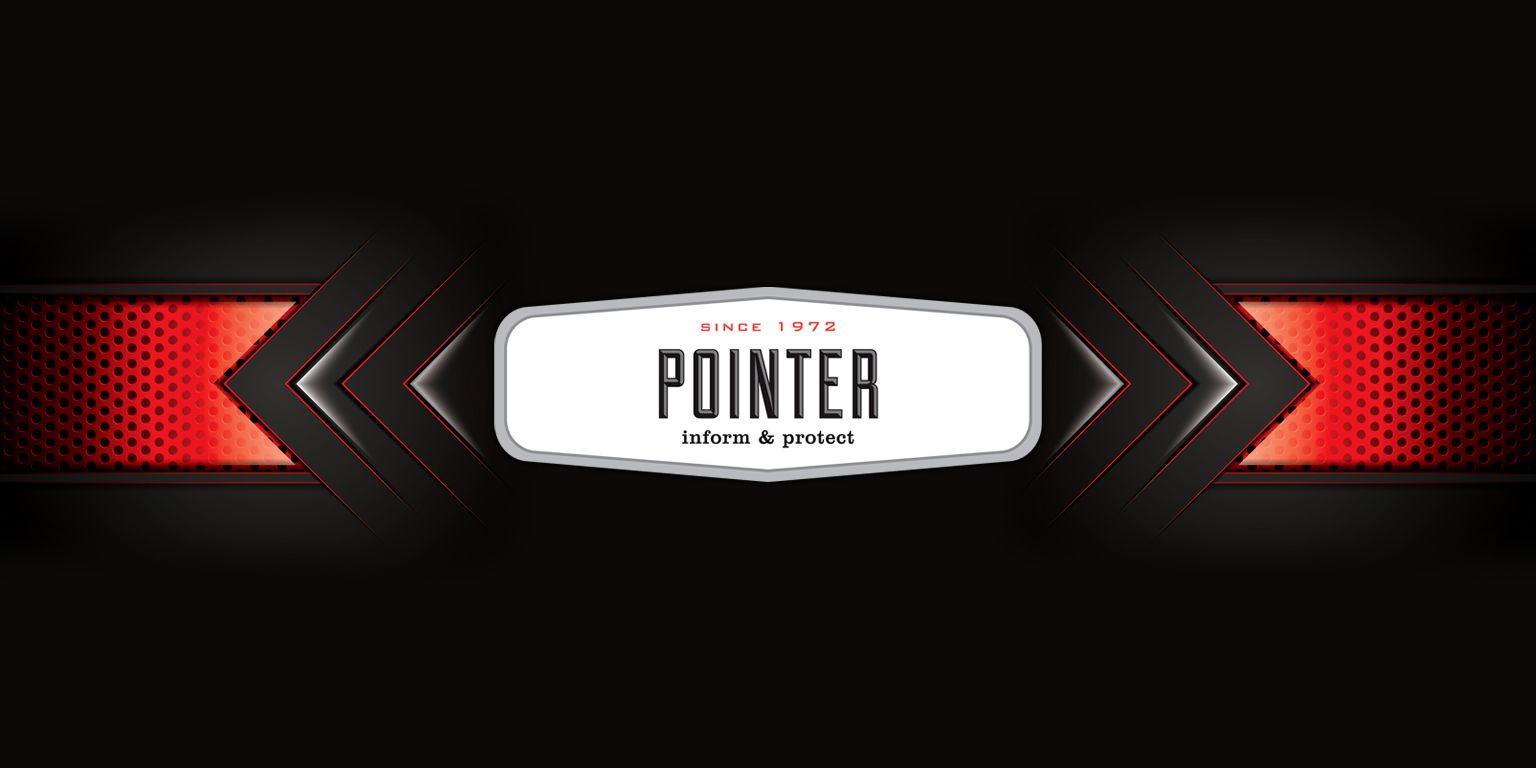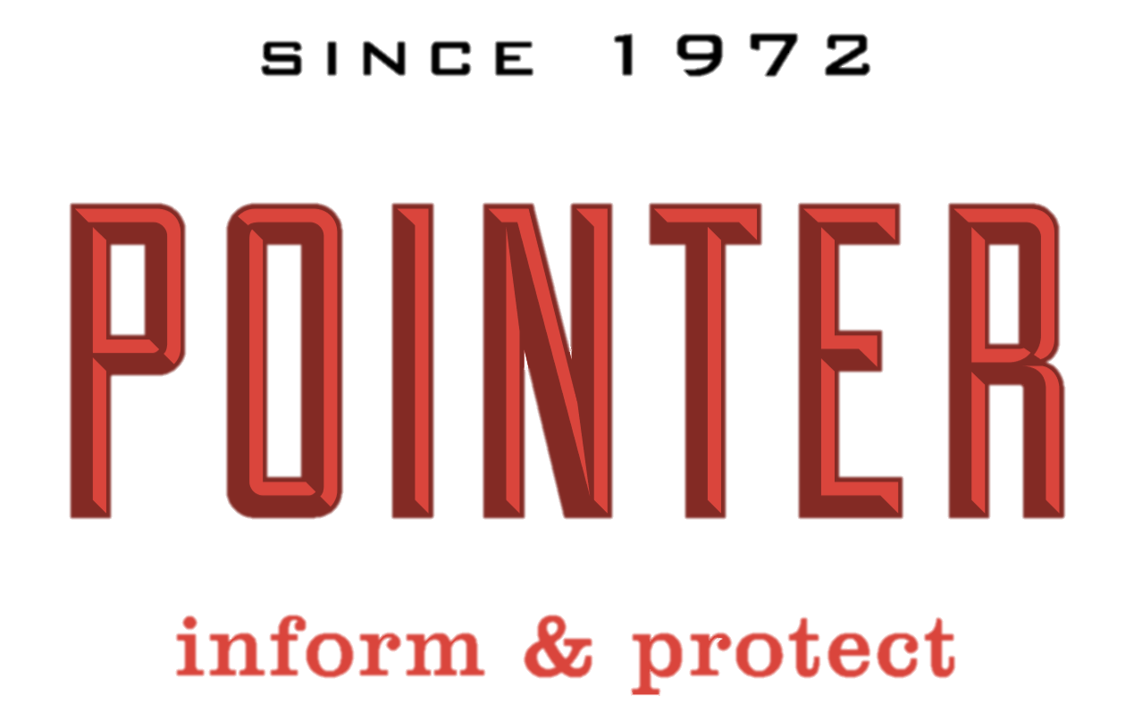 We specialise in the Design, Installation, Integration and Maintenance of Fire and Security Systems across the UK.
Family owned since 1972, we have 50 years experience in the Fire & Security Industry and over 20 years in the Utilities Industry.
Along with experience, we are also accredited to a high standard. We are Achilles audtied and have recieved a 100% score in our audits for 5 years in a row! Our engineers are highly skilled Hatch Protection integrators and a number of them have gained the necessary qualifications to work unsupervised at sub stations across the UK. We also have our own in-house design team who are equiped with the necessary skills to create custom designs for your systems to make sure that we have the best solution for you.
Project Managed from beginning until the end, we are experienced, skilled and accredited to work with you and add true value to your business.
We look forward to meeting you at the event!