Traffic Group Signals
Stand: L22
Asset management
GIS/fleet management/vehicles
Professional services
Field Operations
Green Transport
Other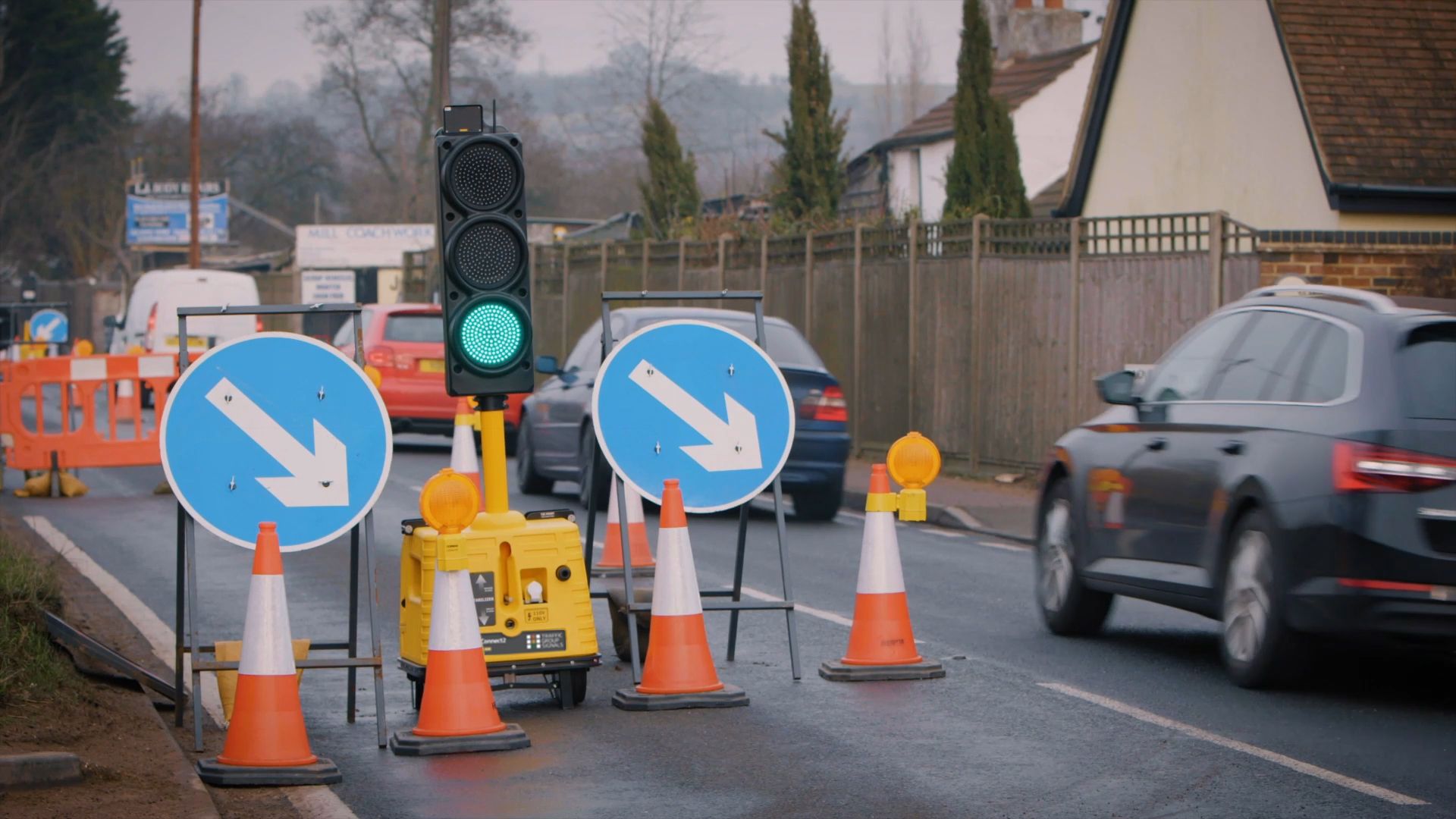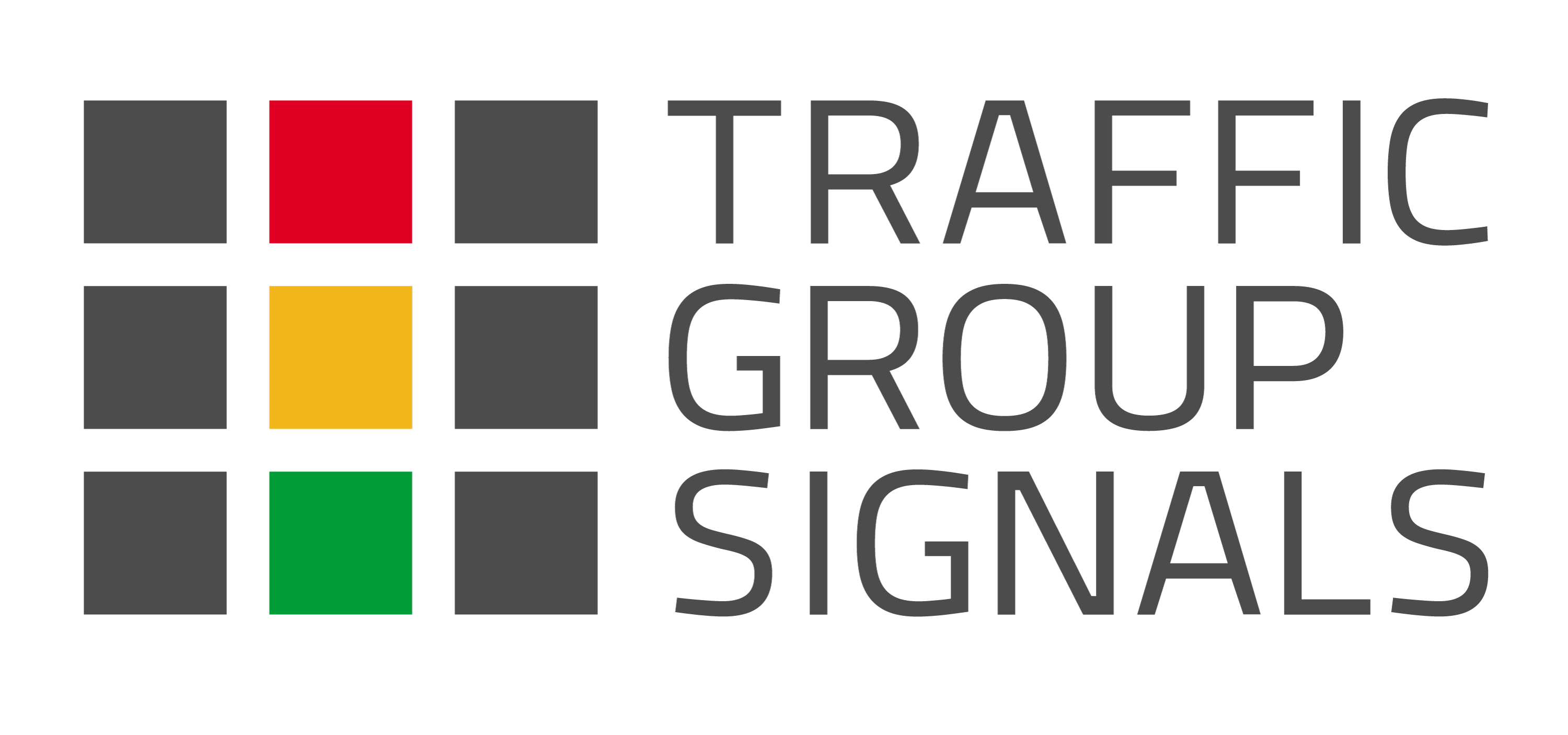 Traffic Group Signals manufacture and support the traffic management industry's most advanced portable and temporary traffic signal products.
Part of The Traffic Group, a collective of specialist technology innovators in traffic management solutions, whose aim is to improve the worlds traffic and travel systems.
Traffic Group Signals was formed in April 2019, combining over 100 years of knowledge and experience from Pike Signals and Hollco.
Our core mission is to provide our customers with best-in-class traffic management solutions to make road works safer, greener and more efficient.
Address
White Lion House
Gloucester Road
Cheltenham
Gloucestershire
GL51 0TF
United Kingdom