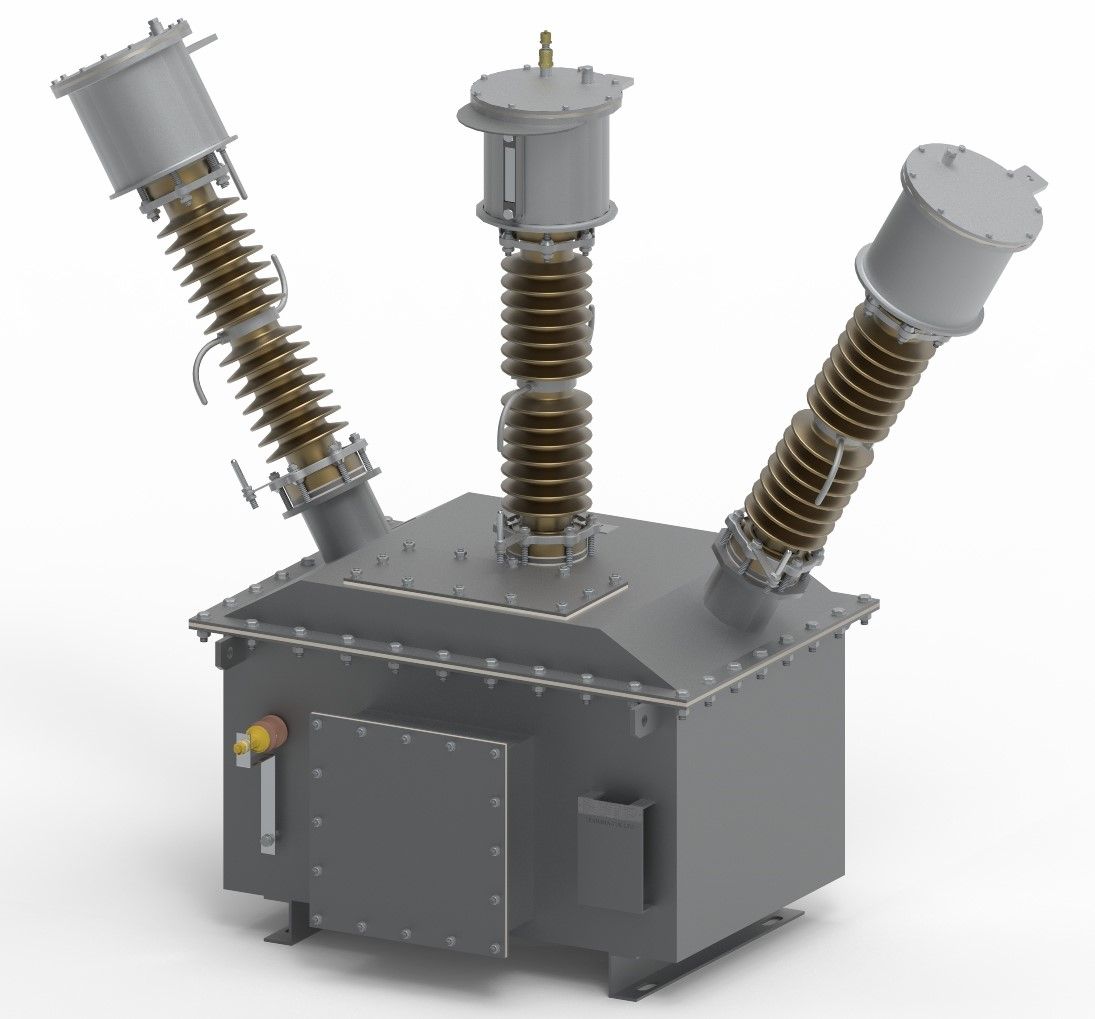 Transmag (UK) Ltd VT and CT OEM, have been designing, manufacturing and designing VTs / CTs for the DNO; National Grid and Blue Chip companies since 1993.
We have never had a reported on-line failure of one of our devices during normal operation. Our key is 100% testing.
Now we have also moved into the field of Arc Flash technology, working closely with global leaders Arcteq, to design, build and supply the most technically competent safety systems in the world at both LV and HV, (up to 24kV).
We offer the full package, from energy audit, cal/CN2 ratings, options to improve tose ratings, as well as free design of Arc Flash protection and Detection, retro fit and new.
We also offer installation and commisioning.
Address
Unit 2 & 3 St Andrews Bayly Works
Great Barr street
Birmingham
West Midlands
B9 4BB
United Kingdom