ULC Technologies
Stand: E40
Asset management
AI/Decision Support/Analytics software
Engineering contractors
Infrastructure
Pipes, pipelines and drainage solutions
Leak detection/control
Maintenance services
Assets
Field Operations
Energy Flexibility and Smart Networks
Keynote Plenary Session - Creating The Conditions For Innovation
Keynote Plenary Session - Achieving Net Zero Targets
Smart Water Networks
Other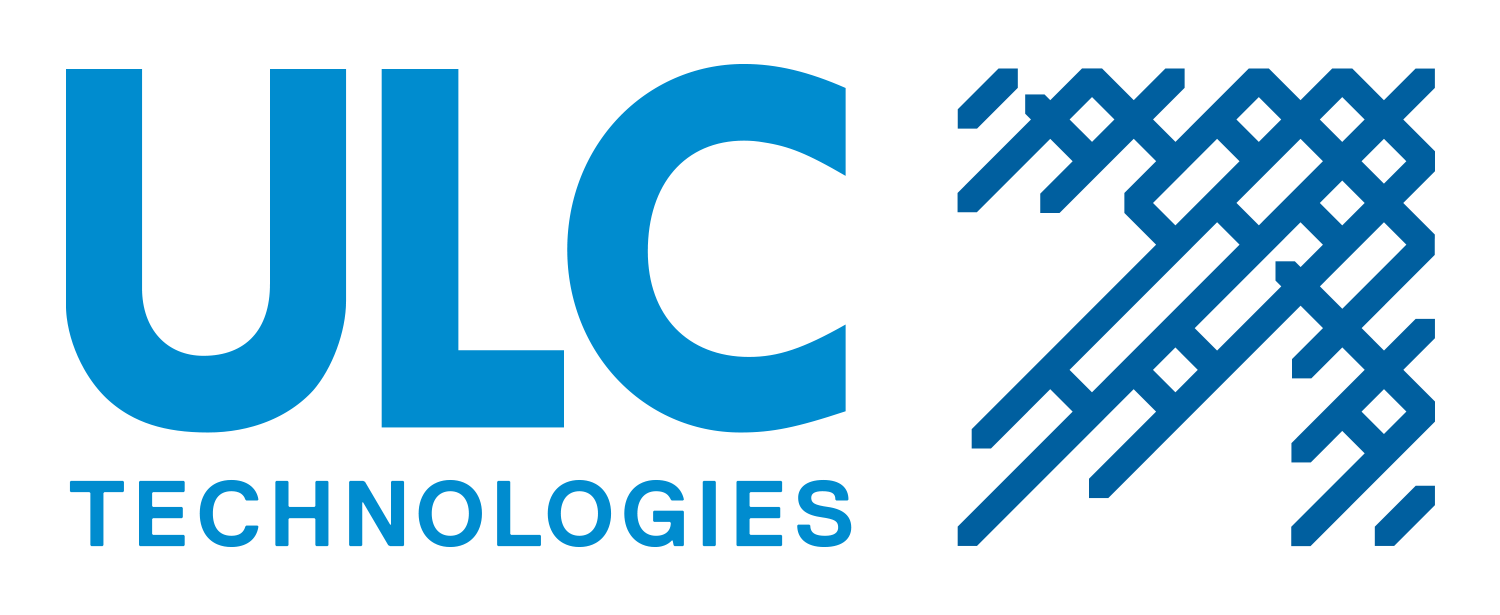 ULC Technologies is a leader in developing and deploying innovative robotic technology and processes that help utility operators and energy companies repair, inspect and assess their infrastructure. By combining engineering expertise with artificial intelligence and machine learning applications, ULC delivers solutions that address industry problems while reducing environmental impact, minimising disruption, and lowering operational costs.
Address
ULC Technologies, Unit 656, River Gardens
North Feltham Trading Estate
London
Feltham
TW14 0RD
United Kingdom
To learn more about our CISBOT services, visit our website: https://ulctechnologies.com/services/cisbot-robotic-cast-iron-joint-sealing/

A robotic roadworks system which could revolutionise the way roadworks are carried out in the UK is being trialed in Epsom, Surrey. The Department for Transport estimates that 2.5 million roadworks ar ...

ULC Robotics has a machine learning platform that autonomously identifies and maps utility assets such as utility poles and hardware on poles using a vehicle mounted camera system

The Robotic Roadworks and Excavation System (RRES) is an all-electric robotic platform developed alongside SGN to revolutionise the way roadworks are carried out.