ZARIOT
Stand: D16
Electric Vehicles
Information and data services
IOT/smart cities
Cyber security
Smart grids
Network monitoring
Network operations, communications & IT
Smart grid solutions
Metering
Smart meter solutions
Smart Meters
Energy Flexibility and Smart Networks
Keynote Plenary Session - Creating The Conditions For Innovation
Green Transport
Smart Water Networks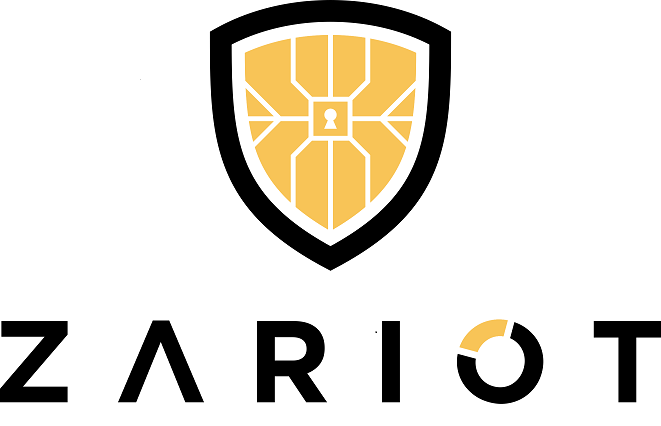 ZARIOT simplifies the delivery of IoT solutions, making projects more effective and faster to deploy while providing end-to-end encryption, cryptographically controlled data access, futureproof security and zero-touch provisioning.
ZARIOT is a cellular IoT connectivity and security solutions provider. We help companies who:
need secure connectivity and data privacy
want reliable, global coverage
require scalable, futureproof solutions
desire easy, agile management
The ZARIOT Mission is to create dynamic security and connectivity solutions, delivered through unwavering partnership.

Utility revenue depends on billable usage, making meters a target for tampering and fraud. Revenue assurance for power providers is achieved through reliable, high-quality data. The connectivity of the meter must be protected to ensure it is always able to transmit data. The information transmitted must also be protected for two key reasons: revenue, and privacy. End-end-encryption ensures the data received by the provider is accurate and has not been modified, while also protecting the consumer by shielding energy usage patterns from a man-in-the middle (eavesdropping) attack. This kind of data breach could be disastrous at scale but may be equally damaging to an individual customer if used in conjunction with other information to build a picture of behavior. For remote applications where physical security is difficult to achieve, some consideration must be given to device tampering leading to theft and fraud, here again eSIM/iSIM are ideal technologies. In regional applications, multiple mobile networks may be needed to provide reliable coverage.
Address
Bachelors Walk 7
Dublin
Dublin
D1
Ireland
ZARIOT not only secures connectivity but drives true end-to-end security through innovative partnerships and cooperation.