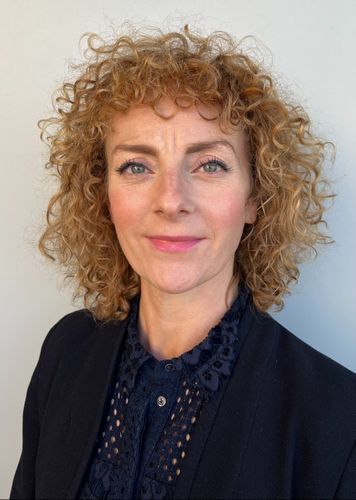 Amy Marshall
Consumer energy expert
,
PA Consulting
Amy is dedicated to delivering an energy and mobility transition that balances the needs of our planet with the economic and investment opportunities created through the delivery of new technologies and business models. To accelerate the delivery of this transition, she brings together PA;s market expertise and cross-sector capabilities with our customers to create and execute strategic growth plans.
As technologies drive the convergence of previously siloed sectors of energy, transport, investment she co-leads the PA consulting's Clean & Smart Mobility Accelerator' which integrates how PA delivers transition change in an integrated way.
Across a twenty-two-year career in energy and telecommunications, Amy has led a diverse range of go-to-market strategies, new business assessments, market entries, business design and multiple commercial transactions. Her prior career to PA Consulting includes co-leading the energy deal strategy team at KPMG, leadership positions at Cable & Wireless and Engage Consulting. In recent years Amy has led key strategy projects with energy majors transitioning into the global EV sector, technology companies seeking to leverage EV data, EV charge point operators, energy retailers, pivoting to become distributed energy service providers and energy retailers launching independent technology business.