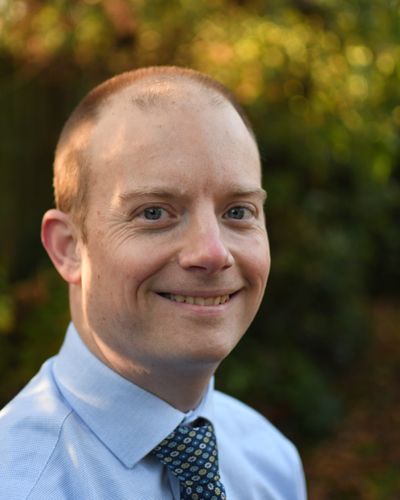 Ben Godfrey
Director of distribution system operator
,
National Grid Electricty Distribution
Ben heads up the Distribution System Operator function for National Grid's UK Electricity Distribution function and is responsible for forecasting, capacity management and developing strategic network investment options for all four of NGED's licenced areas. He is an experienced electrical engineer within the UK electrical utilities industry, spanning a number of functions including operations, planning, innovation and strategy.
Latterly, Ben has been developing NGED's capability in operating demand side flexibility under the Flexible Power brand, which is being successfully adopted by the majority of other UK DNOs.