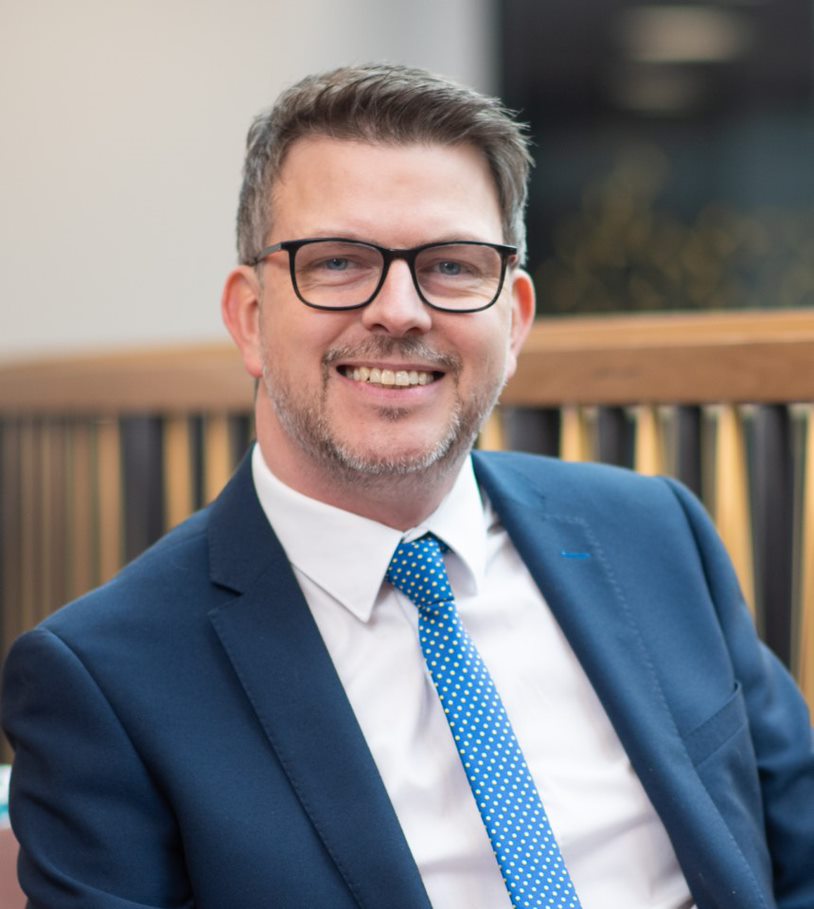 David Lynch
Strategy manager, future energy transition
,
Northern Gas Networks
David has 18 years' experience working across the energy sector delivering strategic and hugely varied work programmes across the energy sector. David joined Northern Gas Networks as a Strategy Manager (Energy Systems Transition), as part of the Strategy and Regulation team. Some career highlights include:
3 years with North East LEP leading the North East Energy Catalyst, an innovation and demonstration partnership uniting the regions energy innovation and demonstration assets
Lead on coordination of the North East Hydrogen Working Group, uniting regional stakeholders to shape and drive activity across the transition to green hydrogen
Seconded to Energy Systems Catapult shaping a clean energy plan for Newcastle City Council
Managed a team responsible for delivery of a £26.5m programme to deliver NEAs Health and Innovation Programme (HIP), an innovative energy efficiency programme designed to install energy efficiency measures into approximately 6,000 fuel poor households
Worked with NEA, BEIS, npower and Durham Christian Partnership to develop and trial a 'fuel bank initiative', which has since gone on to assist over 250,000 households.