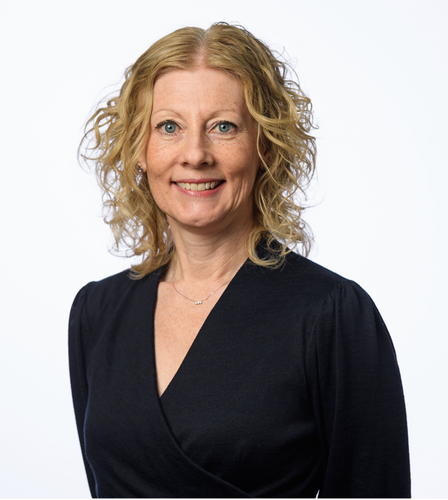 Emma Clancy
Emma joined CCW from global building products manufacturer BMI where she was Director of Care and formerly served as Chair of the Building Regulations Advisory Committee (BRAC). She served the committee for over nine years and headed up a number of committees providing expert advice to Government, helping to develop the future regulatory framework for buildings addressing sustainability and safety issues.
She boasts a wealth of experience in consumer protection, public policy and regulation during a career covering sectors including construction, banking, retail and not-for-profit organisations.
Emma's interest in consumer affairs can be traced right back to her early employment with Which? That led her to pursue other consumer-focused roles including serving two terms as a non-executive director of TrustMark – the Government-endorsed quality scheme for tradespeople.
Prior to her role at BMI she was CEO of Certsure LLP for 15 years – the leading voluntary regulatory body in the electrical contracting and energy sector which is focused on raising standards. Emma's leadership and innovative thinking was credited with modernising the not-for-profit joint venture – moving it up more than 20 places in The Times Top 100 Companies to work for in 2018.