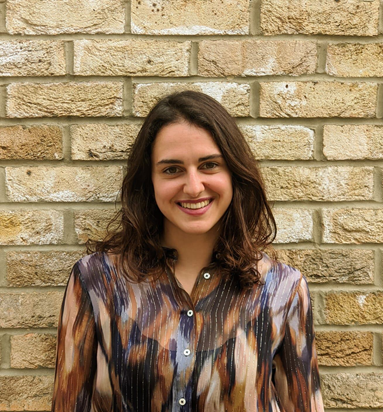 Fiona Howarth
Powerloop Project Manager
,
Octopus Electric Vehicles
Albena completed her studies at Imperial College London with an MSc in Environmental Technology. She started her career at Veolia UK in London in 2016 focusing on a number of innovation projects, with her main focus on the introduction of industrial battery storage. Through this project, she got involved in the design of the Demand Side Response strategy, aiming to monetise Veolia's large energy portfolio through ancillary services, including the Capacity Market, Frequency Response and Demand Turn Up. As this offering grew, she became directly involved in the creation of a subsidiary boutique energy consultancy focusing on energy innovation, policy advisory and digitalisation. As Commercial Manager, she worked on a number of consultancy projects advising Energy from Waste and other distributed generation operators. Alongside this, she led the development and streamlining of the Veolia Electric Vehicle offering, managing the electrification of multiple client fleets (e.g. Westminster Council, City of London Corporation).
In May 2020, Albena moved to Octopus Electric Vehicles and is now leading Powerloop - an innovative V2G project aiming to introduce V2G into the domestic sector. Powerloop is a £7m project funded by BEIS and OZEV, with Innovate UK as delivery partner. Albena manages the commercialisation and operation of Powerloop for Octopus Electric Vehicles and Octopus Energy.