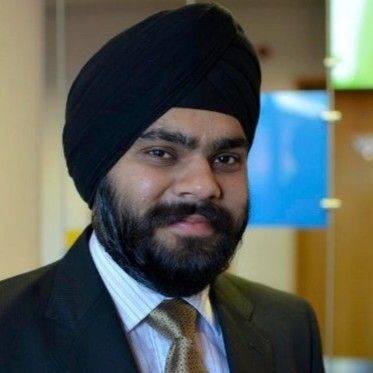 Harshdeep Singh
General manager - EMEA
,
Cloudwick Technologies UK
Cloudwick is a niche global technology consulting company focusing on big data, advanced analytics, and industry solutions. With a proven track record of delivering cutting-edge solutions, Cloudwick helps enterprises leverage the power of data to gain insights, optimize operations, and drive innovation. Their services include data engineering, data lake architecture, machine learning, artificial intelligence, and managed services. Cloudwick serves clients across diverse industries, including energy, healthcare, finance, retail, telecommunications, and more.

Cloudwick has developed Amorphic, a cutting-edge cloud-native data platform powered by 72+ AWS Native services that empower organisations to accelerate their journey on the AWS cloud and reduce the barrier to entry for organisations on AWS. It provides a unified data fabric that simplifies data management, accelerates data analytics, and enhances data security. With Amorphic, organisations can unlock the true value of their data, enabling faster decision-making, improved operational efficiency, and increased innovation, all while reducing costs and using native services on AWS Cloud.