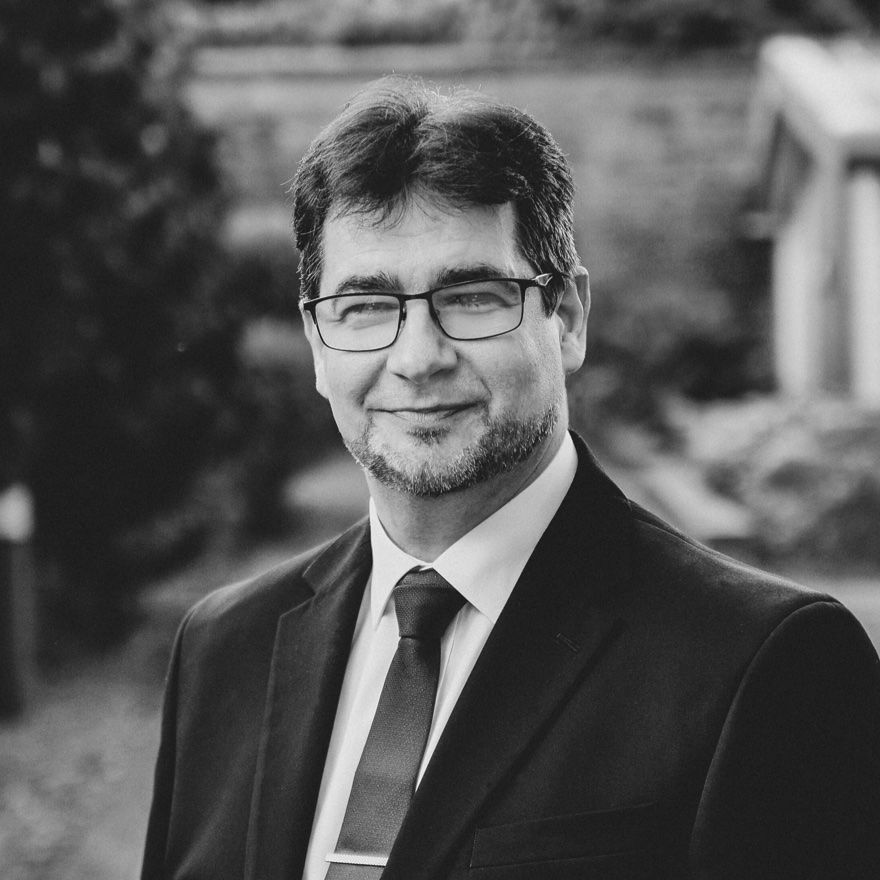 James Woodcock
International manager
,
International Synergies
James has extensive environmental and industrial knowledge gained from over 30 years in roles that crossed industry boundaries both in the UK and internationally.
With 15 years international working experience, James currently supports the delivery of Industrial Symbiosis programmes in several countries and has previously delivered projects in over 25 countries across six continents. His responsibilities include project management and delivery to pre-defined targets, training of new and complex concepts to various audiences (including non-English speaking audiences working with translators), and support of project delivery to in country teams. He is also part of the team that has developed ISL's leading resource matching software – SYNERGie®4.0, which has been used in over 25 countries.
James also works directly with companies in the UK, providing resource efficiency advice and assistance, having also performed this service as part of the national Industrial Symbiosis programme (NISP).
James joined International Synergies after having worked in the water industry for 15 years where he was responsible for granting and enforcing trade effluent consents to industry.
James is an accomplished speaker having presented at numerous international conferences in various countries including Brazil, China, Denmark, and Finland.