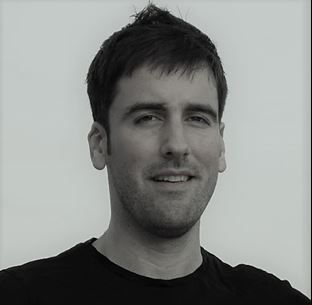 Joe Mills
Head of smart metering platforms
,
OVO Energy
Joe is Head of Smart Metering Platforms at OVO and manages the infrastructure and assets behind the group's smart metering systems. Joe is responsible for the continuous evolution of all smart assets across the group.
Joe joined the OVO team 5 years ago having previously worked in a number of technology consultancy roles within the green sector in the UK, Australia and the UAE.
Outside of OVO, Joe is interested in building and programming his own electronics projects as well as writing electronic music. He has a degree in Computer Science from Cardiff University.