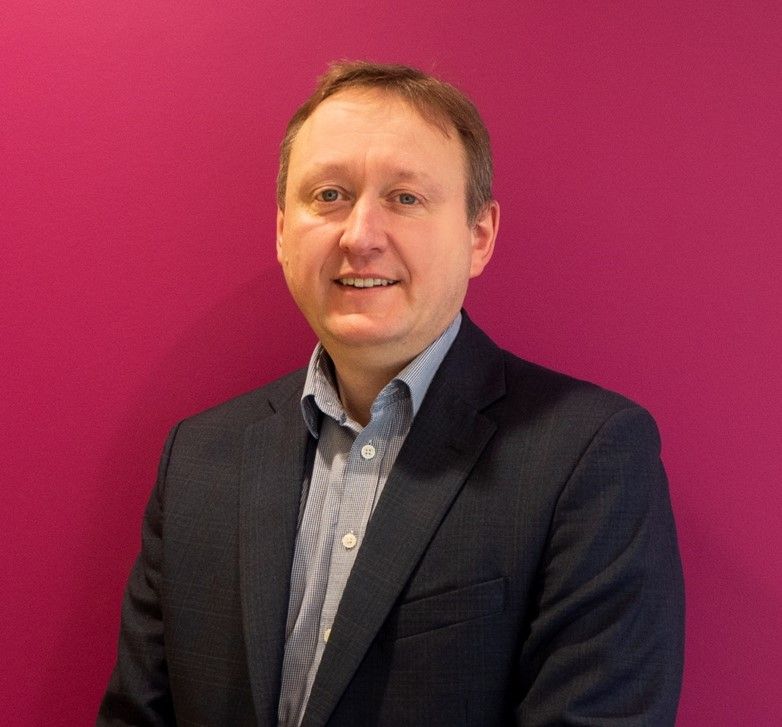 Keith Owen
Head of systems development and energy strategy
,
Northern Gas Networks
Keith is a Chartered Engineer who began his career with British Gas in 1991 as a communication systems engineer, working on a variety of projects supporting the business communications infrastructure and control centre operations.
In the following years he undertook a variety of roles within the industry which in 2013 led to the role of Head of Asset Assurance, overseeing the Distribution System Operator function on behalf of Northern Gas Networks.
Keith was appointed Head of Systems Development & Energy Strategy in 2016, examining the role of gas within the context of the UK energy systems, the underpinning infrastructure and the potential benefits a whole systems approach to systems planning and operation can bring, both to the customer and the UK energy industry.
In 2018 he was appointed Programme Director for the NGN H21 [Hydrogen] programme until mid-2019. Keith also represents NGN on across various hydrogen working groups, which are providing key insights to policy makers and industry alike, to create consistent focus around a nationally aligned strategy and research delivery programme, that will deliver the critical evidence necessary to underpin future government and regulatory decisions and deliver a future hydrogen economy for the UK.
He currently chairs the Institution of Gas Engineers and Managers Hydrogen Committee, which aims to develop the existing suite of UK natural gas standards to support the deployment of 100% hydrogen across the UK gas infrastructure. In addition, Keith support the IGEM Gs quality group which is focused on establishing the gas quality standard for hydrogen for the industry. Through IGEM He also supports EU activities such as the work undertaken through CEN TC 234.
Keith is the project manager for InTEGReL, the whole energy systems research and development centre launched in 2017 by NGN and which is the location for the Hydrogen Homes demonstrator, HyDeploy and the Customer Energy Village development [under construction].