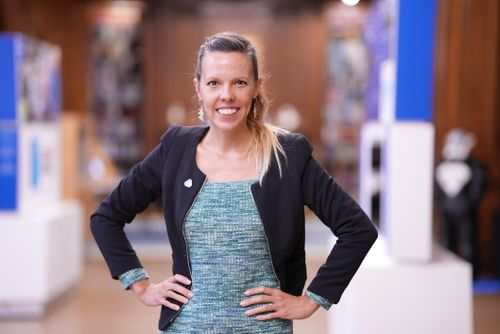 Lily Frencham
Lily is the Association for Decentralised Energy's CEO, working closely with the ADE team, members and key stakeholders to promote the sustainable development of the decentralised energy sector in the UK.
Lily joined the ADE from Ofgem, where she led the policy and communications team of the Domestic Renewable Heat Incentive. Before that, she worked at the Australian Bureau of Meteorology, working with stakeholders in Pacific Islands to help develop their understanding of climate science and adaptation.
Lily holds a Bachelor of Laws (Honours) and a Bachelor of Communication and Media Studies, both from the University of Wollongong.