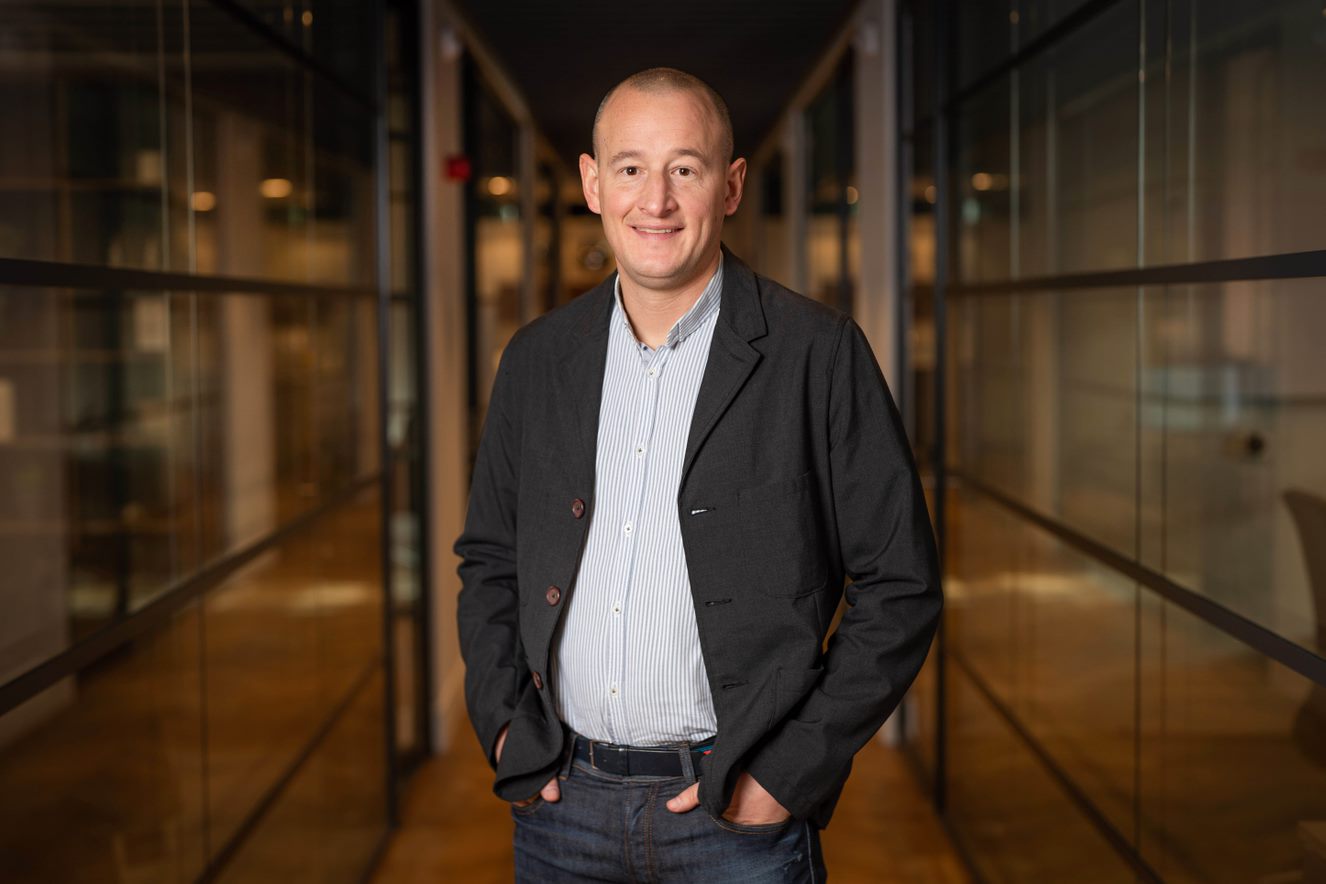 Mark Rushton
Chief executive
,
STC INSISO
Mark Rushton is CEO of STC INSISO having first joined the business in 2004. He started his career in an oil and gas project management solutions provider before working on multi-million-dollar collaborative research projects spanning e-business, corporate learning, and social inclusion.
Mark held several roles at STC Global before becoming Managing Director in 2017 and leading the creation of STC INSISO following a successful merger in 2020.
As CEO, he is responsible for leading the delivery of a high growth plan for STC INSISO's powerful suite of risk control and assurance products within several major accident hazard industries.