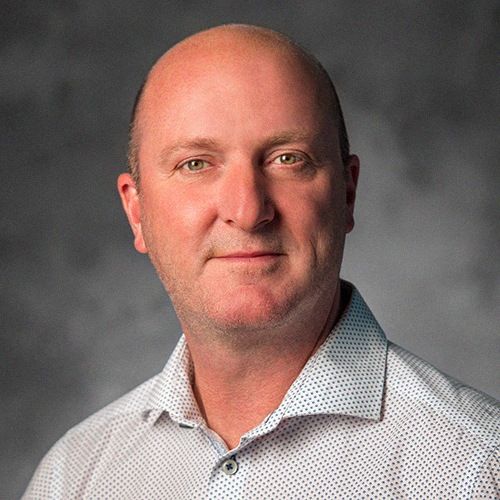 Matthew Gibson
Business development director
,
Orege UK Ltd
Business Development Director with Orege since Jan 2020 with over 30 years experience in the development and leadership of UK and international senior management and sales teams in the municipal water, wastewater and industrial markets, specialising in sludge treatment.
Various senior management positions including Managing Director and Global Business Development Manager providing commercial, product and process support across the globe. (Ashbrook Simon-Hartley and Alfa Laval)
Managed offices worldwide and extensive travel to more than sixty countries and business experience in Europe, Middle East, The Americas, Asia and Oceania.