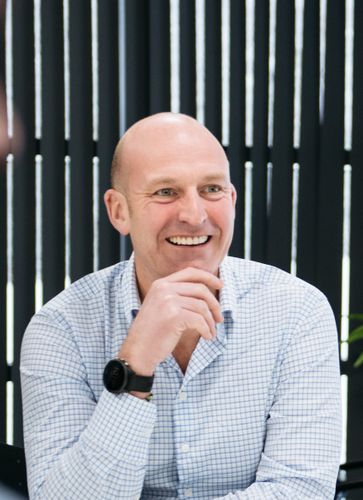 Mike Williamson
Managing director, water division
,
Adler and Allan
Mike is the Managing Director of our new Water Division, which brings together some key Adler and Allan capabilities, providing a turnkey solution for customers who want to tackle pollution, reduce environmental risks across their estates and manage their assets more effectively. The division builds on our successful environmental risk reduction activity across utilities for many years, centred on the key tenants of consult, prevent and respond.
Mike joined us from Severn Trent Services (STS), the commercial arm of Severn Trent Plc where he was Managing Director for four years, providing water and wastewater services to private clients across the UK. Through his passion for customers and delivering a quality service he doubled their profits during his tenure.
Prior to that, from 2015 to 2018, Mike ran the water and wastewater networks for Severn Trent Water, which provide eight million customers with water every day. Leading a team of 500 people, he managed the assets, planned maintenance across the networks and led incident response. Mike's team helped Severn Trent Water achieve industry beating performance, which translated into millions of pounds of out-performance rewards against the regulated contract. Creating and delivering key proactive capabilities, such as an insourced clean water tanker team and water resource management systems.
Mike has a passion for sustainability, and in 2020 joined the board of Severn Trent Green Power, ST Plc's renewables business. Growing rapidly, it focuses on food waste, solar and wind power.
Before Severn Trent, Mike served 17 years in the British Army, deployed in operational leadership, strategy, and policy roles. He was awarded an MBE for his contribution on the ground during the second Iraq war in 2003.