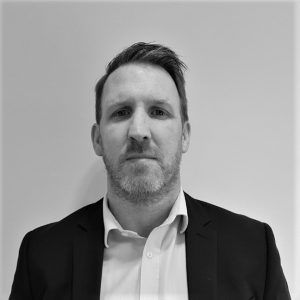 Paul Linnane
Chief data officer
,
Electralink
Paul joined ElectraLink as Head of Energy Market Insights (EMI) in June 2018. His key duties focused on nurturing ElectraLink's commercial data offerings into a sustainable revenue stream while rolling out unique solutions for the energy market.
Since then, the EMI division has achieved highly through building new use cases to make energy data more accessible to traditional and non-traditional/innovative energy market participants.
Paul led on the development of an API platform which serves millions of API calls per month in support of improved customer switching and energy usage awareness. He also headed the creation of EMPRIS – the cutting-edge platform which democratises energy data access and provides advanced machine learning and visualisation capabilities.
In July 2021, Paul progressed to the Executive Team as Director of Data and Development where his remit now covers achievement of the revenues and capabilities of ElectraLink's data businesses, as well as development and delivery of new products and solutions.
Prior to joining ElectraLink, Paul worked in various energy data consultancy roles in the UK and US, delivering benefit to energy retail companies through enhanced use of data and analytics.