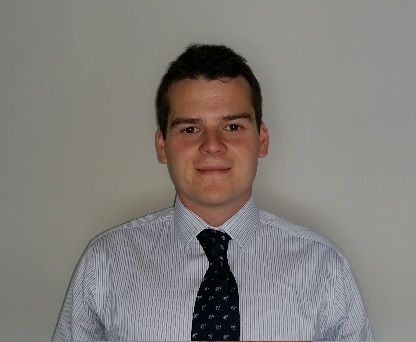 Richard Glossop
Sludge manager
,
Yorkshire Water
Richard Glossop is the Sludge Manager for Yorkshire Water and has been with the business for four years. His team manages and operates the sludge logistics and sludge process within Yorkshire Water, treating sludge as a product for energy generation as opposed to a waste whilst maintaining business compliance and safety.
He has previous experience in distribution and logistics for Bibby Distribution and Tesco Distribution, managing complex and interlinked distribution networks as a Transport and Contracts Manager.
Richard is fully engaged with bringing technological and market leading solutions into operation that offer a better value for money and resilient operation for Yorkshire Water. Through engagement and utilization of these solutions, Yorkshire Water will be best placed to provide excellent value service for the customer.