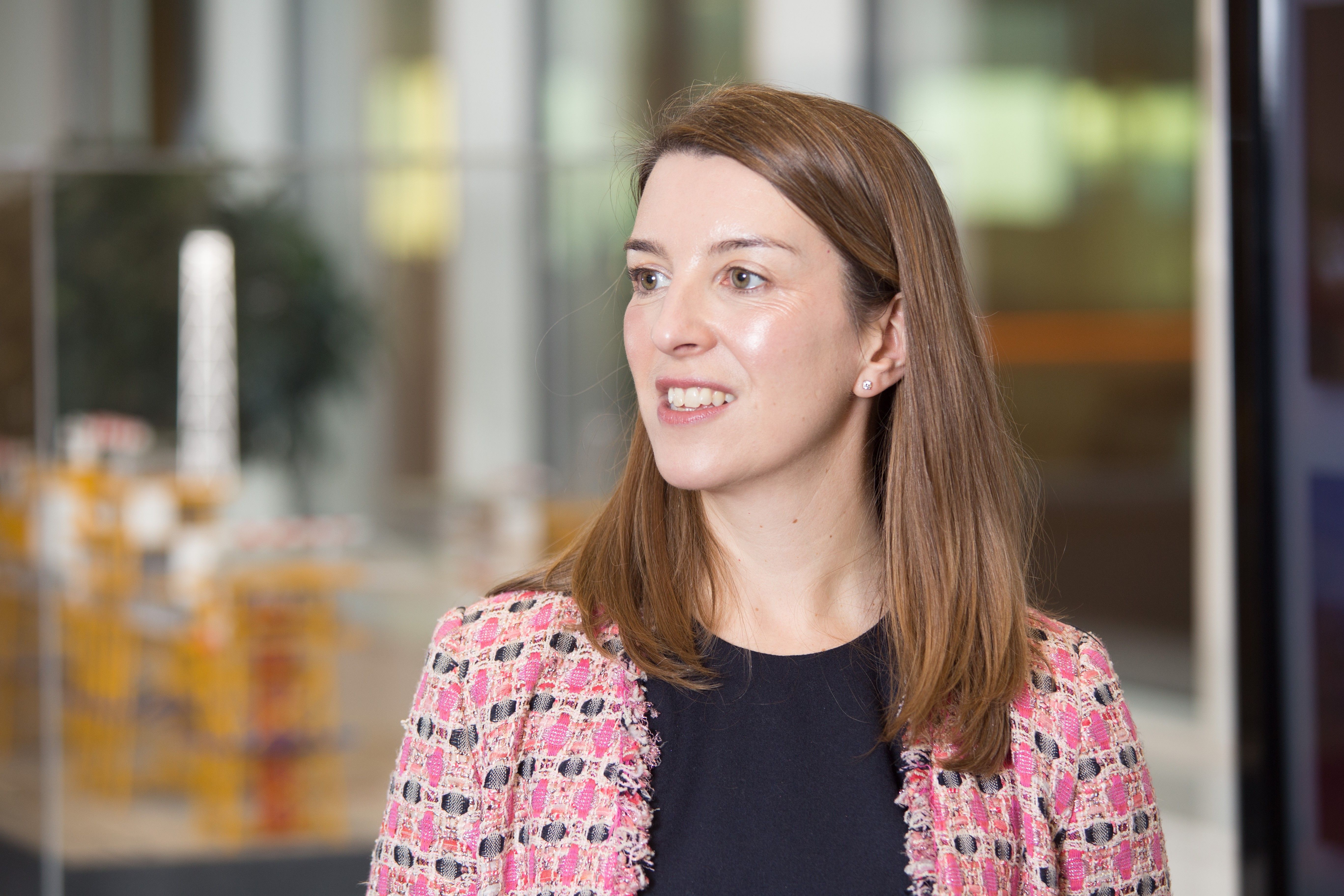 Tamsin Lishman
Asset director
,
Northumbrian Water
Tamsin Lishman is an experienced senior executive in the utilities and infrastructure sector. She is passionate about building high performing teams and leading businesses to deliver excellence in asset management and service to customers.
Tamsin is currently Asset Management Director at Northumbrian Water, where she leads a team covering the full lifecycle of water and wastewater assets including capital projects, maintenance and asset intelligence.
She was previously Morecambe Asset Director for Spirit Energy, where she led a turnaround of safety and business performance. Under her leadership, the business went from the worst performing asset in the industry to second quartile and Tamsin led a change in culture to embrace new ways of working and created an open and learning organisation.
Prior to that, Tamsin was Head of Business Planning and Portfolio Management for Centrica's global oil and gas business and Head of Business Development for Centrica's storage business.
Tamsin spent nine years at BP, starting in its Gas and Power division, developing low carbon services for industrial consumers, including undertaking the first trade in the UK Emission Trading Scheme. She then worked in a variety of business roles in the North Sea, including leading negotiations with the Enron Administrator on behalf of the CATS transportation system and on the leadership team of the infrastructure performance unit.
She started her career on the ICI graduate scheme as a project engineer and then became operations lead for a liquid natural polymer plant, after being sponsored by ICI at University.
Tamsin has a first class Master's degree in Engineering Science from Oxford University and was awarded the IChemE prize for top performance in Chemical Engineering. She is a Fellow of the Energy Institute.
She is married with one son and her interests include travel, design, photography and economics.