AIRBUS PROTECT LTD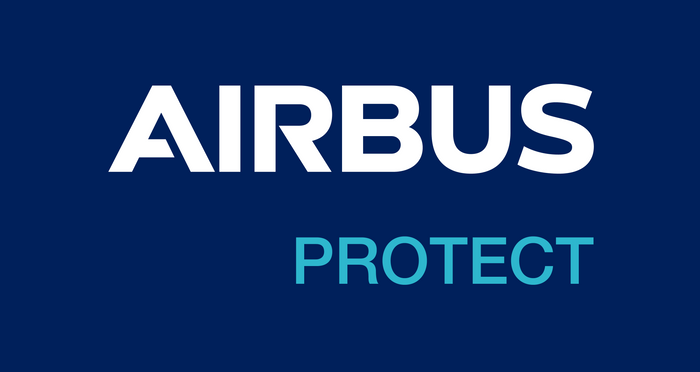 Airbus Protect brings together outstanding expertise in safety, cybersecurity and sustainability. We are a European leader in risk management.
With over 35 years of experience, our aim is to offer end-to-end advisory, consulting services, training programmes and software solutions. Pairing expertise built through large-scale projects with the latest insights from our own research programmes, we support customers, partners and their ecosystems across various industrial domains.

CyberSecurity
New IT systems, connected OT assets, smarter, data-driven and integrated products face a rapidly changing complex cyber threat landscape. This presents multiple challenges for business leaders. They must work to secure modern and legacy systems, while trying to predict how their security needs will evolve and remaining compliant with relevant regulations.
Leading the way
At Airbus Protect, we have a long heritage of providing industry-leading cybersecurity solutions and consulting services to a wide range of industries including aerospace and aviation, utlities, defence, transportation, manufacturing, energy, critical infrastructure, governments and institutions.
We're proud of our Airbus DNA, which enables us to help you:
Create a forward-looking cybersecurity strategy and governance
Manage all manner of cyber risks
Ensure regulatory compliance
Keep your security measures up-to-date
Improve operational efficiency and reduce downtime