National Grid Telecoms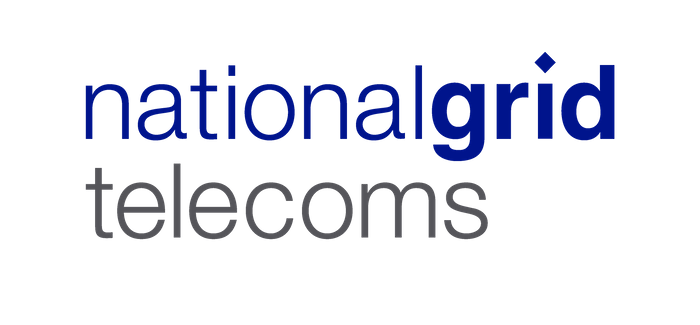 National Grid Telecoms operates an extensive network that delivers inter-office data communications, mobile voice communications and telecoms infrastructure to connect electricity assets to our control centres, from some of the most remote of locations across NGED's four licence areas.
Our approach has proven to be cyber secure and highly reliable that ensures communications can be maintained or promptly restored for any unforeseen event, particularly as a result of power failure.
National Grid Telecoms is granted rights by Ofcom under the Electronic Communications Code to facilitate the installation and maintenance of electronic communication networks.