Vyntelligence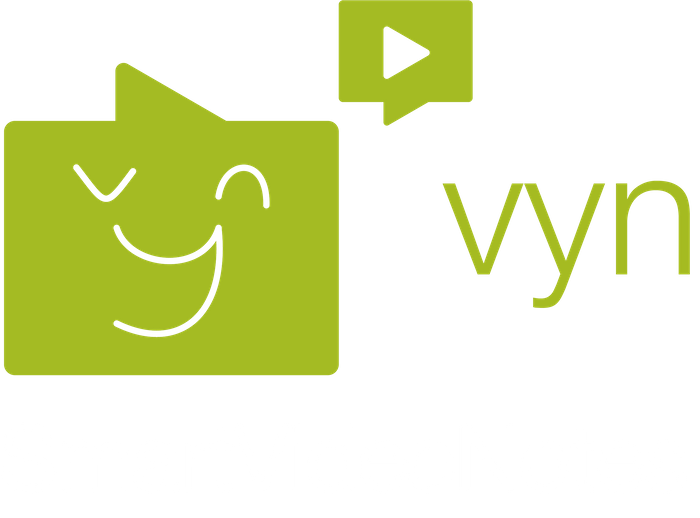 Vyntelligence tackle value-chain inefficiencies head on by using video as data to inform and prioritise decisions that improve the customer experience, and accelerate commissioning and deployments.
Using guided SmartVideoNotes, utilities and energy service providers empower their customers to report their issues without wait times and contact centre teams are then able to triage remotely, saving field visits and resolving issues faster.
For new connections, Vyntelligence's patented platform significantly reduces lead times (by up to 85%), as well as costs associated with large scale site visits. Customers or developers are guided to deliver site surveys, using only a smartphone, for faster quotations and remote approval.
For field work, Vyn SmartVideoNotes collaboration ensures nothing is lost in translation. The technology enables self audit of work by contractors and technicians, improving quality and job completion rates (93% reduction in handover failures), without the need for additional auditor recruitment.
For capital projects, where quality and reduction of rework is key, Vyntelligence improves visibility of critical stages for all parties. Quality Assurance teams can remotely review progress, and Vyn's patented AI/ML models help to safely accelerate commissioning and improve quality control of EPC partners.
Visit vyntelligence.com