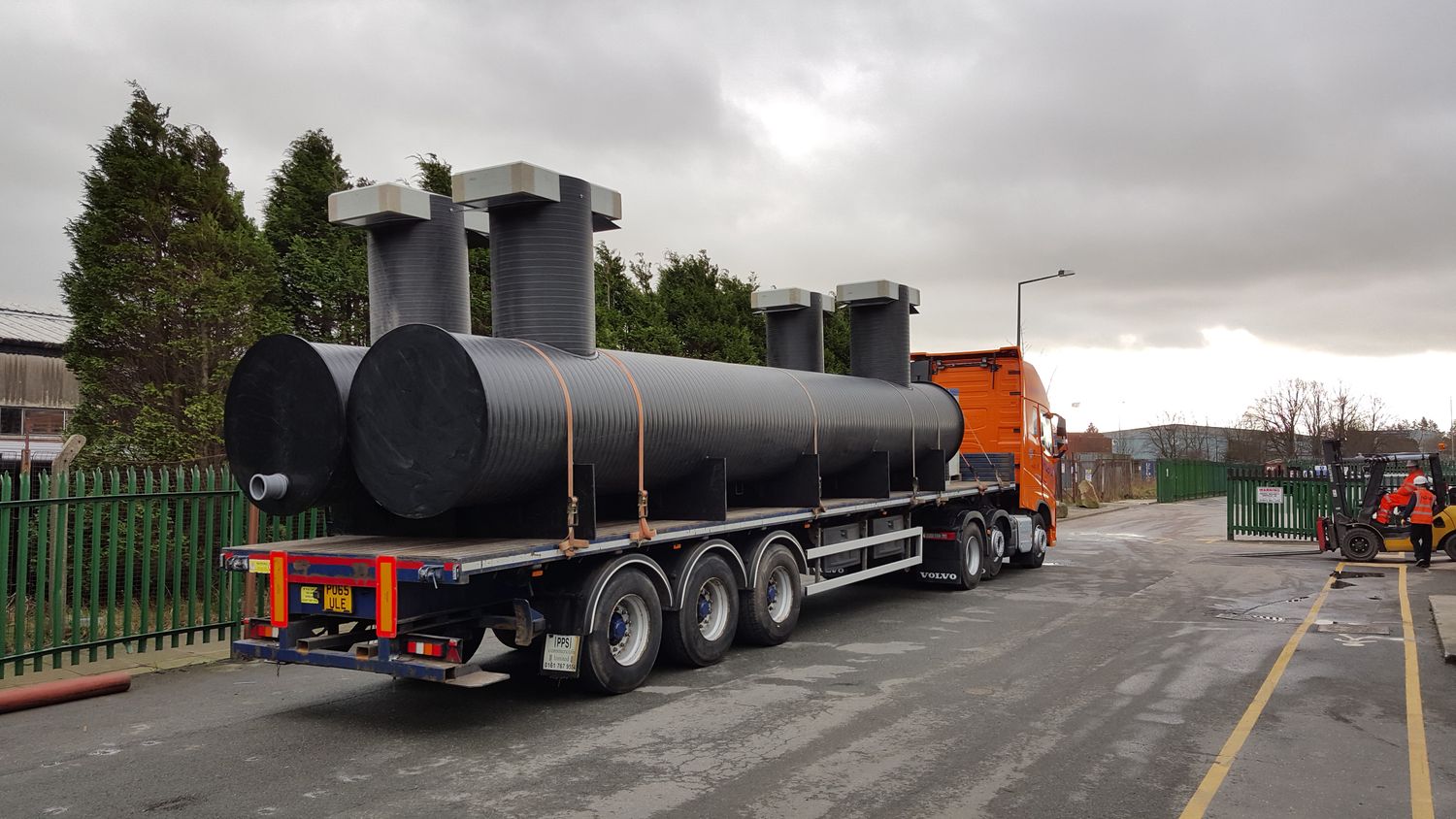 Since 1988 Aqua have been manufacturing bespoke chamber solutions for the Rail Industry and more recently we have entered the Water Utilities market with our preformed valve and pump chambers.
By providing a bespoke solutions service in the same timescales as 'off-the-shelf' products, we have brought our considerable knowledge of GRP and HDPE manufacturing to this new market and can help projects manage time and construction constraints without adversely impacting typical construction methodologies.
Contact us today to learn how we can assist you with your project.
Address
Belmont House
Garnett Place
Skelmersdale
Lancashire
WN8 9UB
United Kingdom