ACCELERATE DELIVERY AT UTILITY WEEK LIVE 2024
Utilities have arrived at the tipping point. There's no more time for talking - with just six years to go until low carbon commitments kick in in 2030, the focus now must be on accelerating delivery. Utility Week Live 2024 will offer more free content than ever before, with six stages running across two days. The exhibition will host new zones and features, designed to Accelerate Delivery - for a digitally enabled net zero future.
UWL will feature five critical themes, running across the exhibition and content programme:
// Innovation: Innovation remains at the heart of UWL, and we are delighted to welcome the UK's leading utilities, who will be showcasing their own innovation programmes.

// Smart utilities: This is where water and energy companies discover the digitally enabled solutions and innovation that will get them to net zero.

// Sustainable infrastructure: We're bringing together engineers, contractors and kit and tech providers with the client utilities to forge new partnerships for accelerated delivery.

// Energy flexibility: Where energy supply meets end users, flexible energy is where most of the innovation in utilities will take place over the next 30 years. We'll bring together players in this space for the first time in the UK. See more on Energy Flexibility here.

// Customer, culture and workforce: UWL24 will showcase advanced solutions for customer service and workforce management, including ways to ensure vulnerable customers are identified and served appropriately.
Take away skills and practical ideas from product experts and technical specialists, which will help you meet your business goals.
WHY YOU NEED TO BE THERE
// Learn from the experts: You'll gain actionable insights from industry leaders, helping you deliver business and operational success.
// Network with thousands of utilities professionals: Join over 3,000 industry professionals, and discover solutions and innovations from over 200 exhibitors.
// The renowned content programme: With six stages and more than 150 industry-leading speakers, Utility Week Live offers more free content than ever before, helping you tackle critical industry challenges.
// Experience the latest game-changing technologies that will transform your business.
Be part of the conversation shaping the future of utilities.

SEE WHAT VISITORS SAY ABOUT UTILITY WEEK LIVE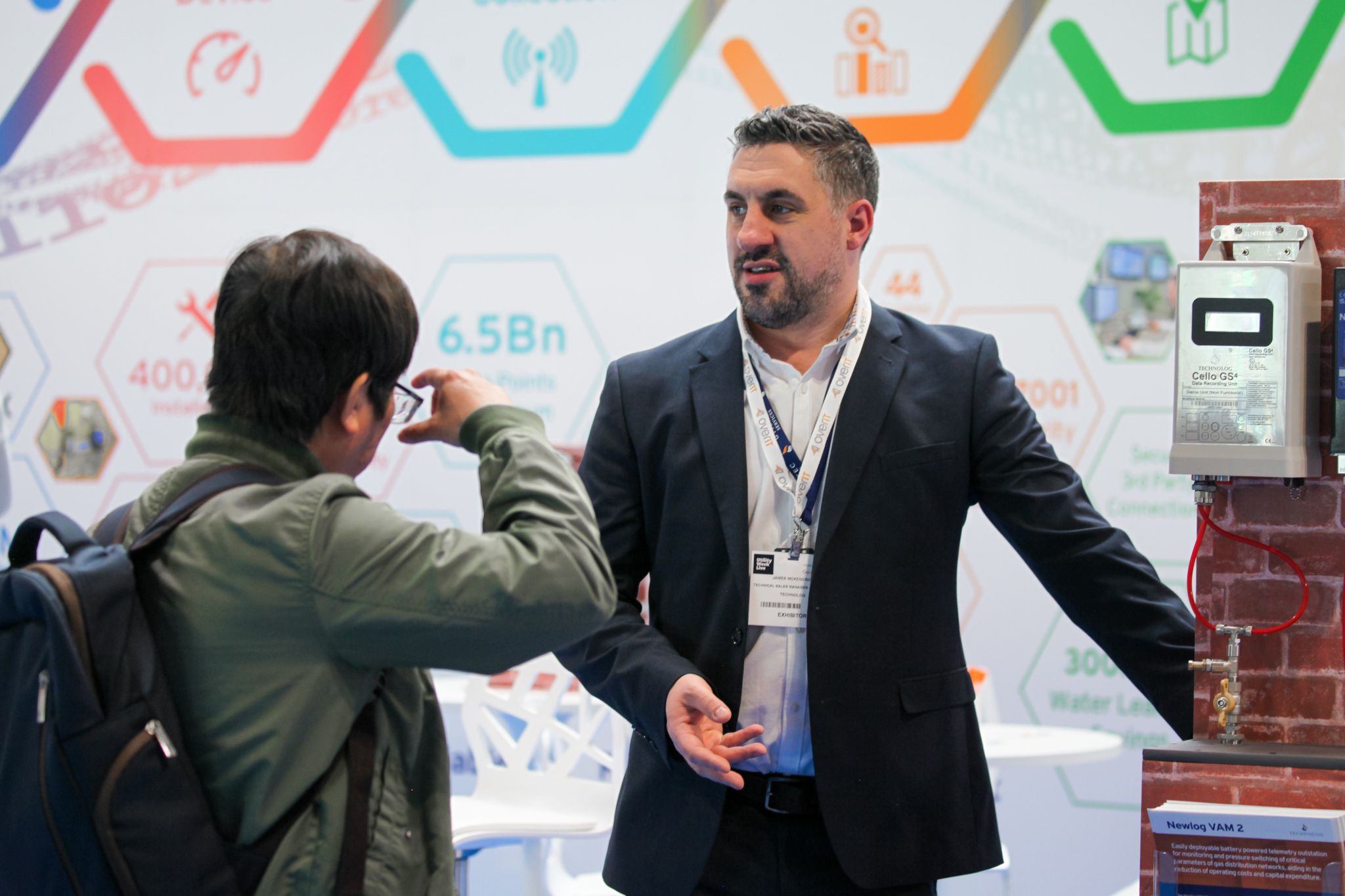 A good way to network with utility sector colleagues and to seek opportunities to collaborate and innovate.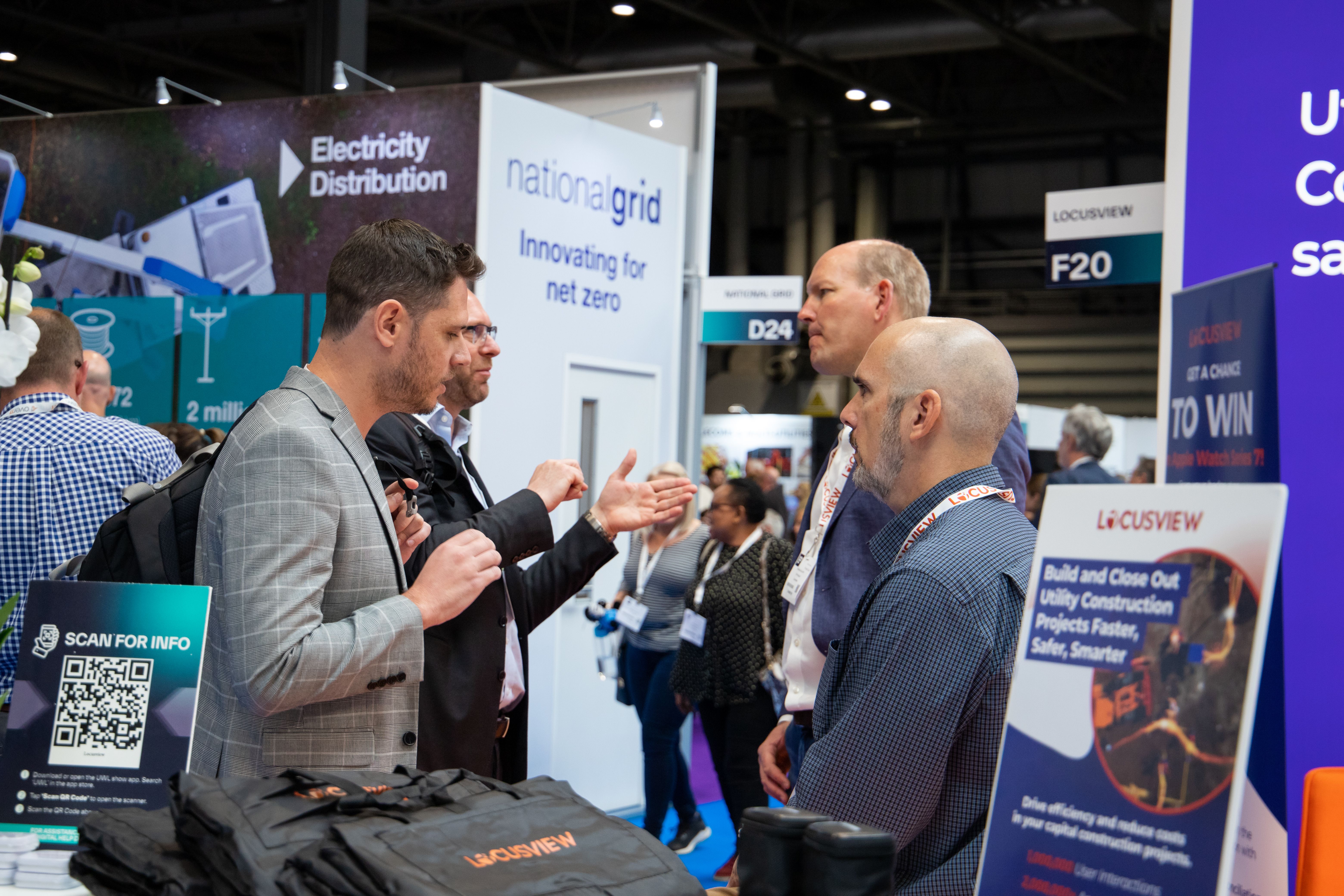 I have been to energy-related shows but the diversity of talks and speakers at UWL was great and exceeded my expectations.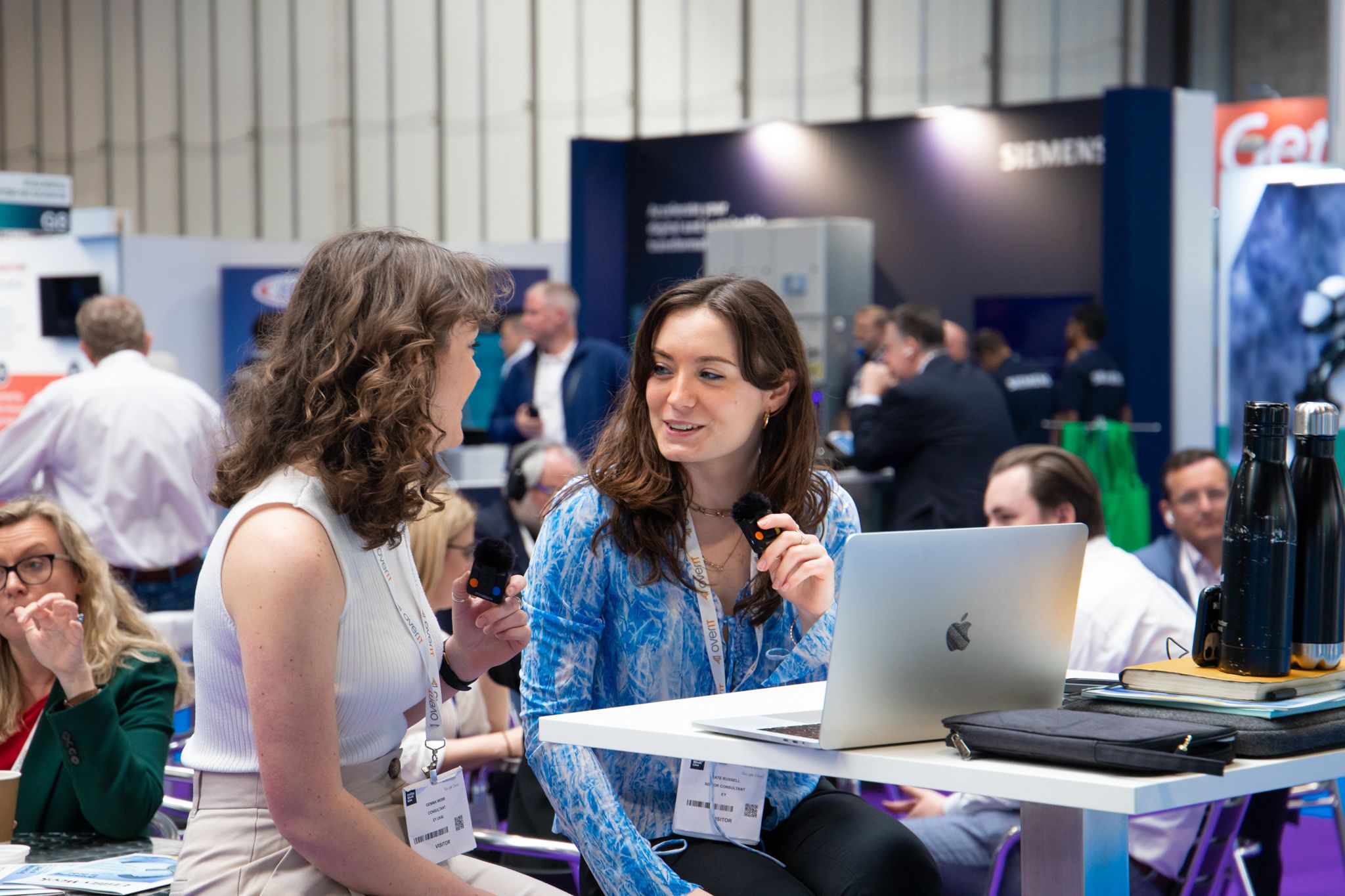 I'd definitely recommend UWL to people who work in the sector. It's a great way to share knowledge with one another, plus the networking opportunities are great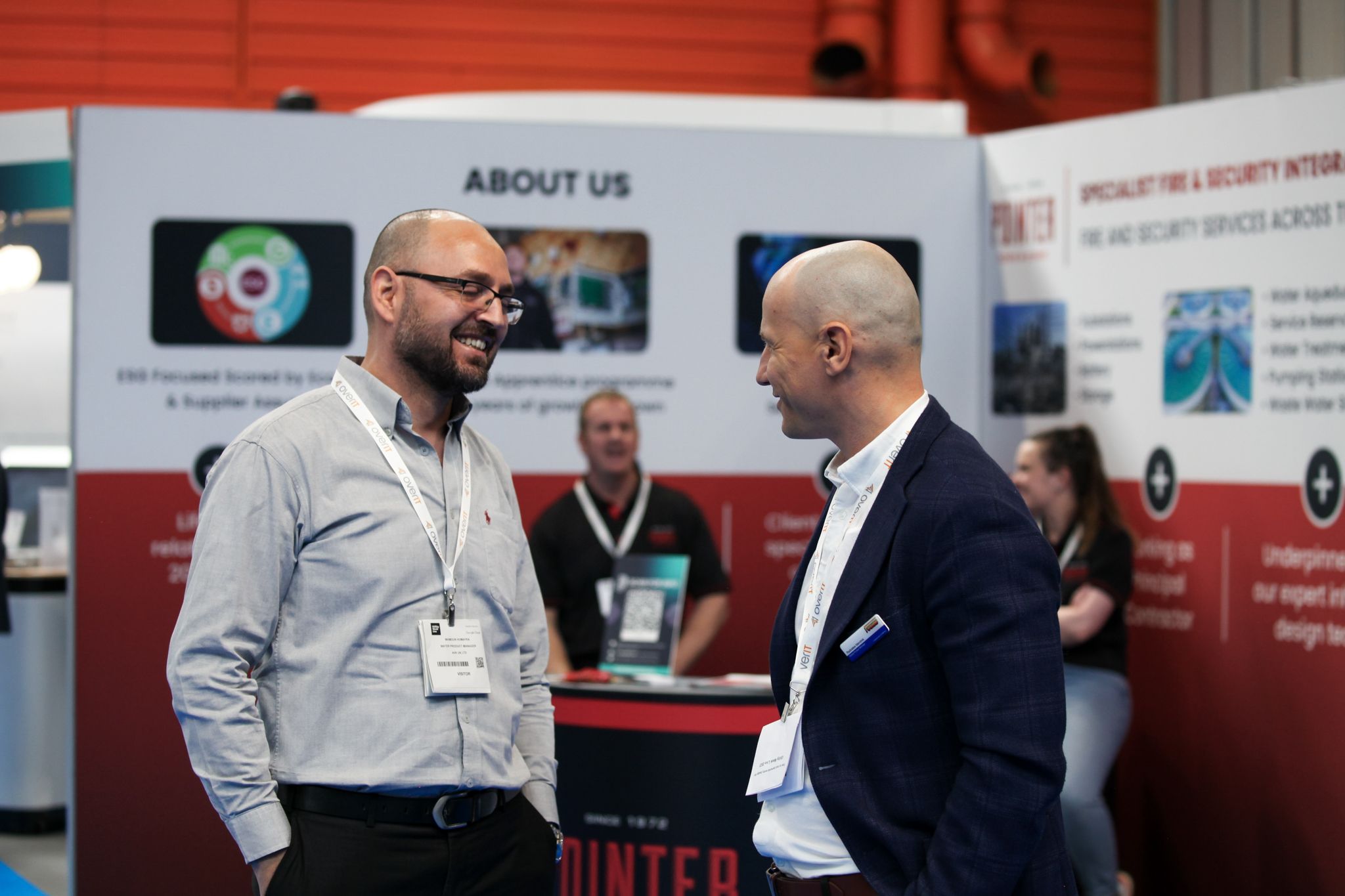 I have been to other energy related shows, but the diversity of talks and speakers at UWL was great. It really exceeded my expectations.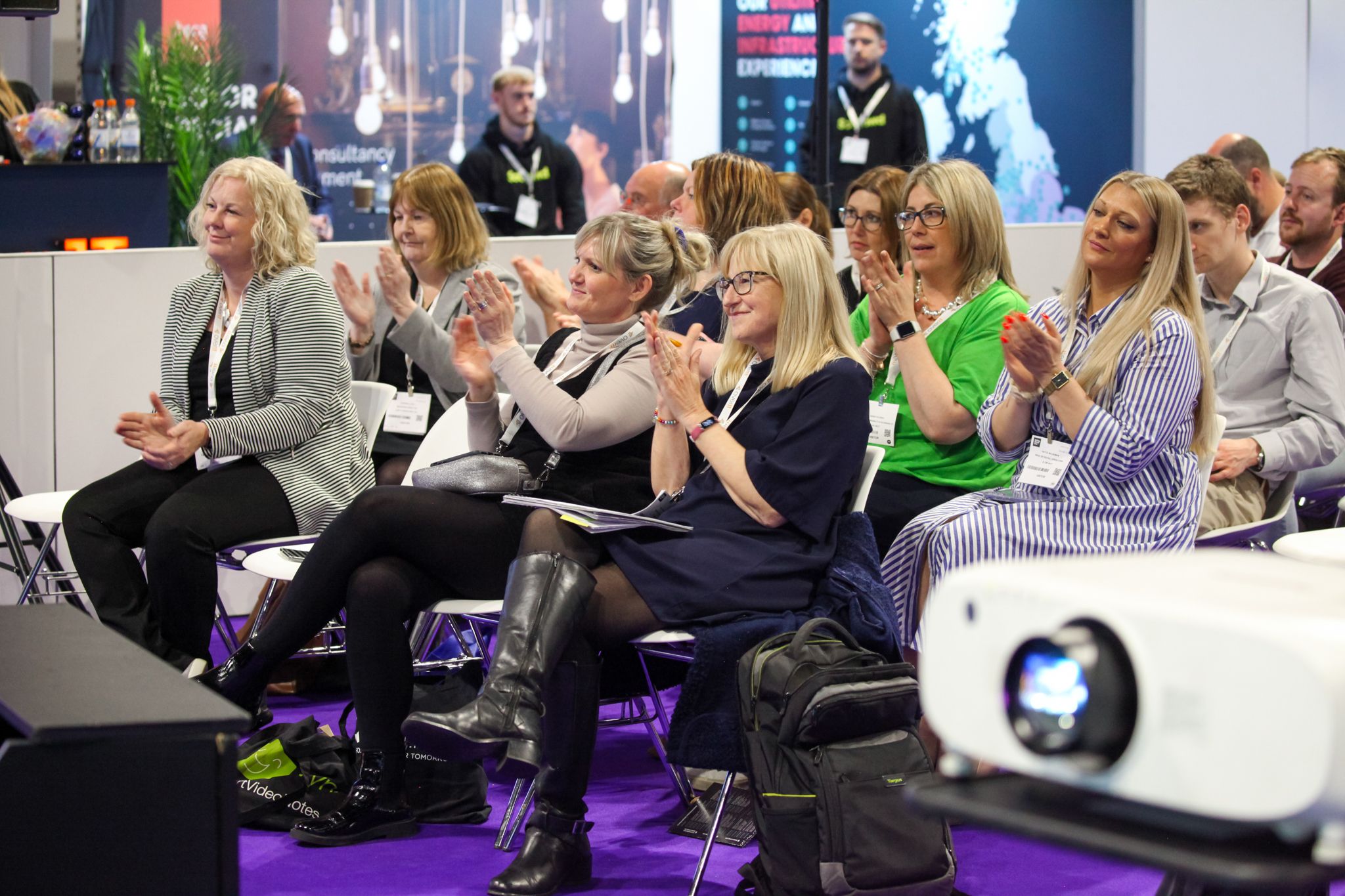 A very friendly crowd with a lot of stake holders and profile speakers. Information coming through right from the people on ground. Amazing venue and staff who supported this entire event.