EIC - Together we innovate
Stand: K40
Assets
Customer Service
Field Operations
Energy Flexibility and Smart Networks
Keynote Plenary Session - Creating The Conditions For Innovation
Keynote Plenary Session - Achieving Net Zero Targets
Green Transport
Heat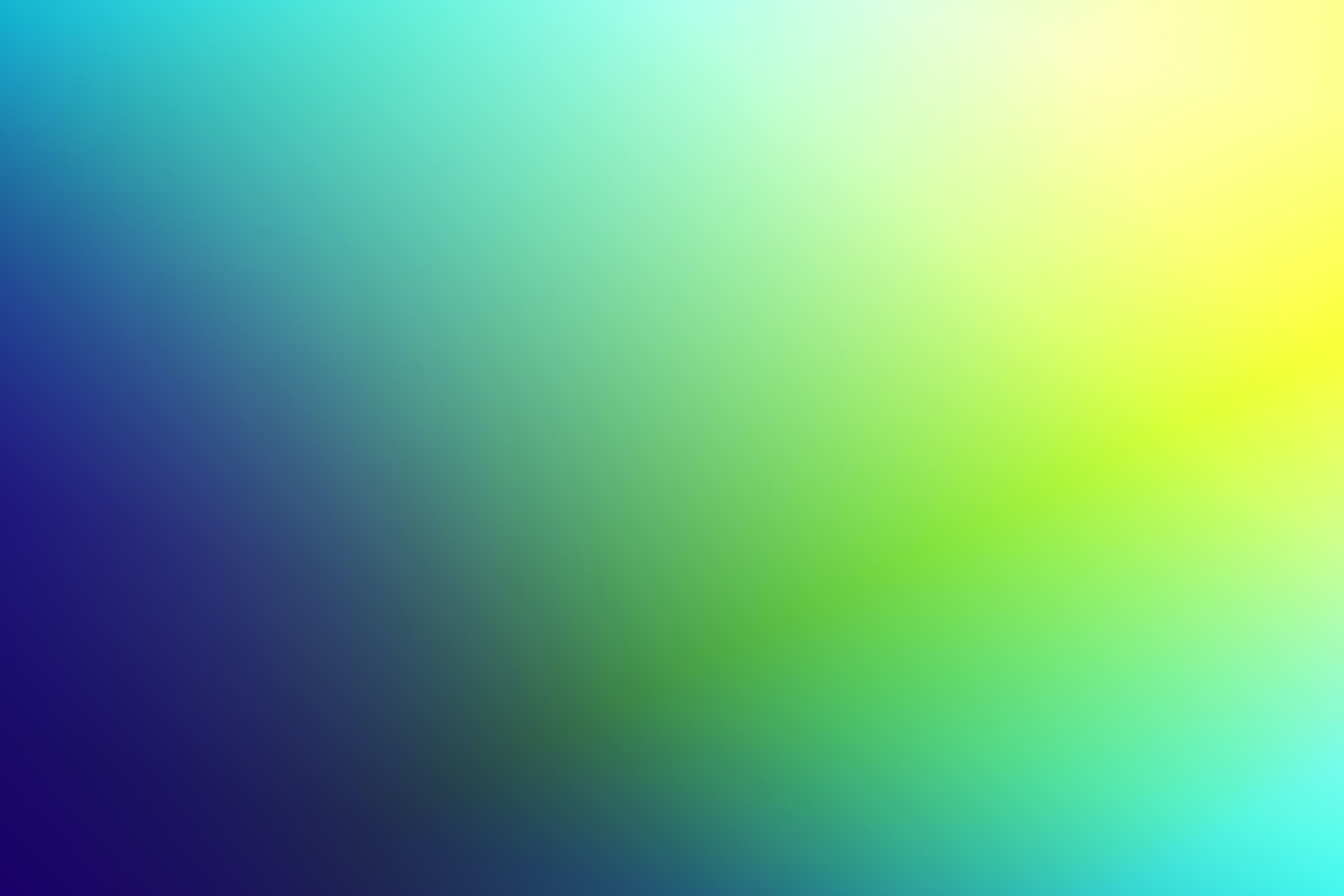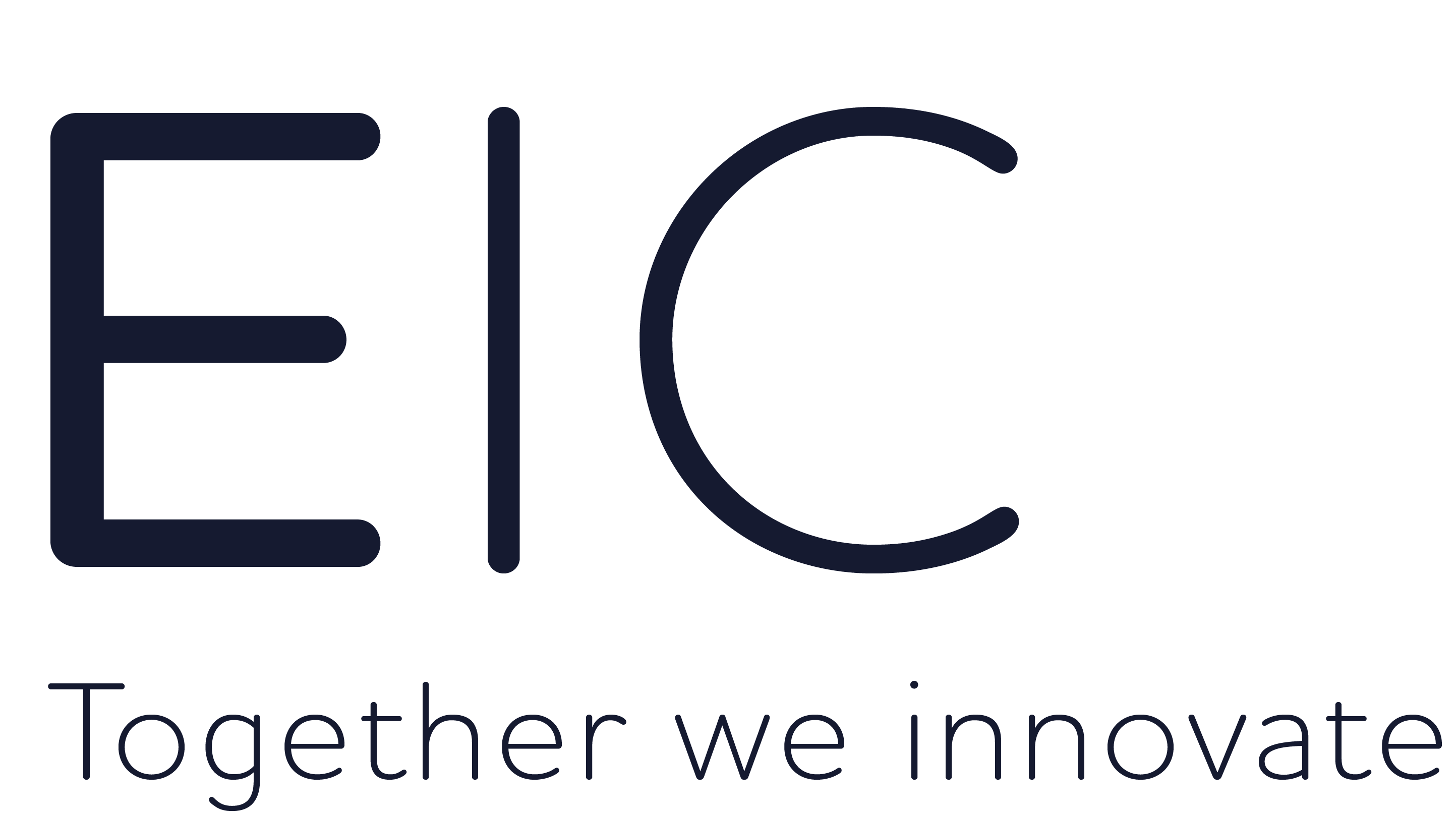 The EIC brings industry and innovators together. As a not-for-profit organisation, we operate a shared platform and provide an open environment for our partners and community to innovate together. Improving the quality of people's lives is at the core of what we do, and by working together we can achieve a safe, affordable, net zero future for everyone.
Address
Suites 1 & 2
The Technology Centre
Inward Way
Ellesmere Port
Cheshire
CH65 3EN
United Kingdom
Find out where the EIC began, who we are, and where we're going in this short informational video.

Find out all about the free support that the EIC offers to innovators. Join our free innovation community today at ukeic.com!

What is an EIC innovation lab?

Webinar: An environmental perspective on the journey to Net Zero We brought together innovative minds from the energy industry to share their sustainability challenges, perspectives & recommendations

Hear a testimonial from our Innovator Community.

If you're an innovator looking to get your idea in front of the large energy networks, find out how we can help you.
The EIC's Ultimate Guide to Innovating with UK's Energy Networks is designed to help innovators like you to get involved with the UK's energy industry transformation.