Ctrl Hub
Stand: F2
Asset management
Information and data services
System integration
GIS/fleet management/vehicles
Workforce mobile technology
Training/education
Health/safety/personal protection
Consultancy services
Standards/certification/auditing
Engineering contractors
Network operations, communications & IT
Systems integration
Assets
Field Operations
Other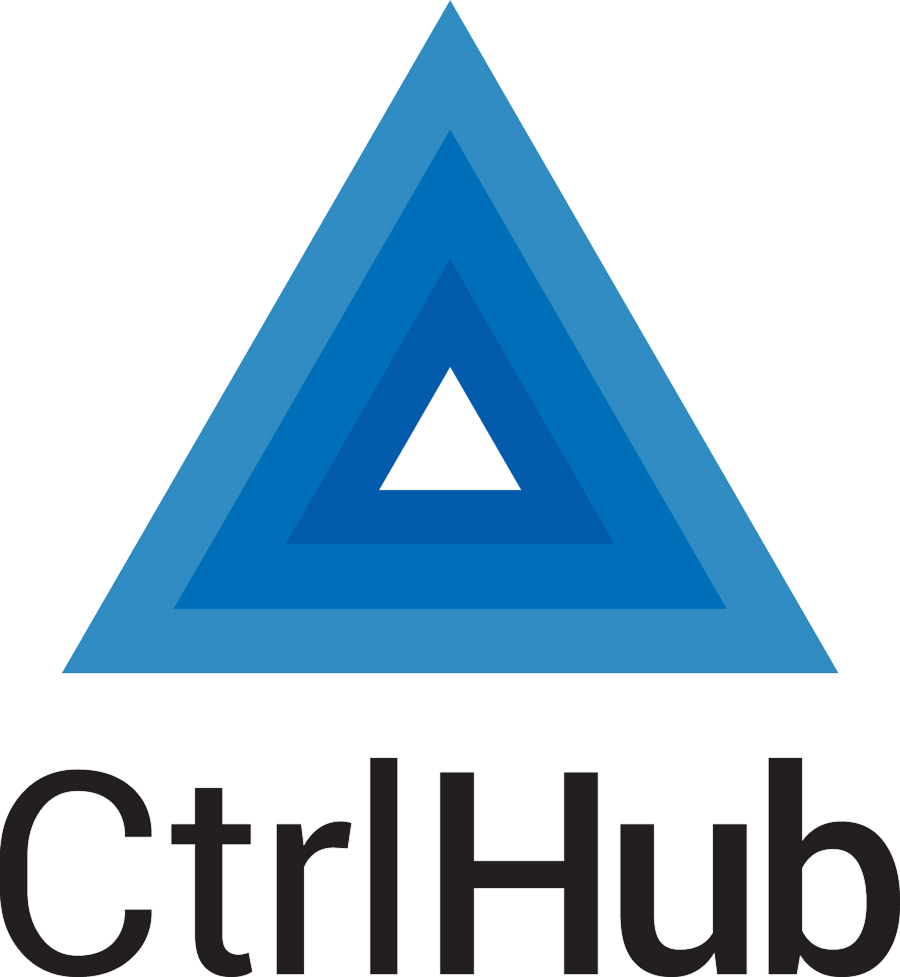 Leading the way in Operational Management Software, Ctrl Hub give you the ability to monitor, manage and mitigate your organisations exposure to risk.
Manage Assets like tools or plant equipment, valves or even buildings. Monitor their status, lifecycles, costs and even record safety information against them for those that use or are exposed to them. Manage employees, qualifications and training requirements to make sure that you have the right people, with the right competencies, completing the right tasks at the right times with the right tools.
Go Paper free and digitise every paper based form and workflow you've got… but go one better and use a platform accessible by any mobile device to complete your forms in situ, embedding images and even videos to your forms submissions as you go. Creating an accurate and concise date,time and location stamped Audit trail of paperwork to evidence compliance at the touch of a button.
Manage Projects and allocate tasks to employees or teams, review resource, create GANTT charts while Ctrl Hub monitors risk in the background, flagging up any potential risks or threats for safety checks, incomplete forms like RAMS, expiring insurances, safety certs or expiring qualifications that could impact on the delivery of the job.
Ctrl Hub delivers a turnkey solution that will revolutionise the way you work.
Address
Ctrl Hub
Locomotion Way
Camperdown Industrial Estate
Newcastle upon Tyne
Tyne and Wear
NE12 5US
United Kingdom