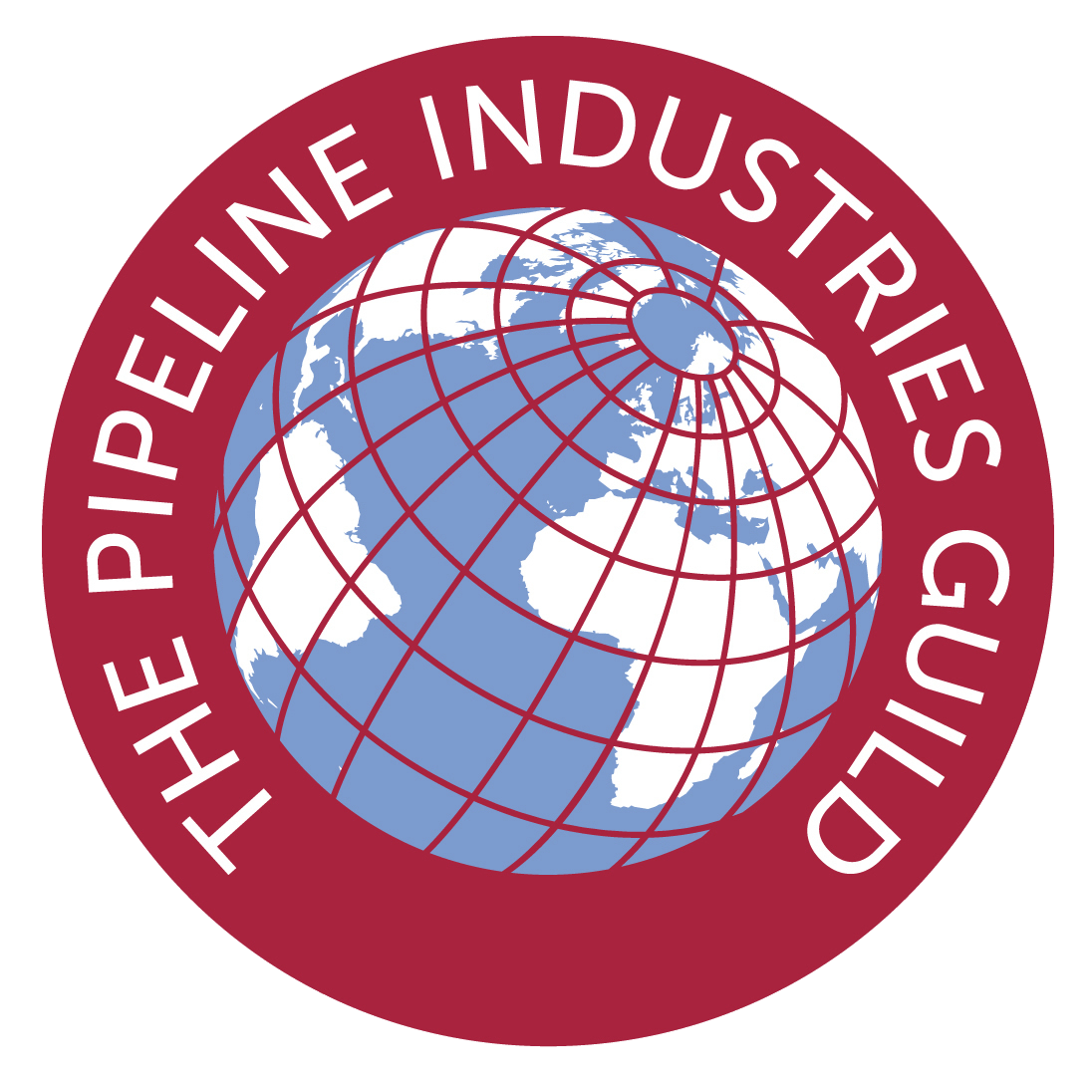 Promoting Pipelines, Connecting People, Advancing Pipeline Technology...
The Pipeline Industries Guild was formed in 1957. Since then, it has evolved to be the only association world-wide to cater directly for the needs of the pipeline industry, regardless of engineering discipline, application, or qualification.
The Guild's membership comprises those with interests in pipelines world-wide, transporting hydrocarbon products, chemicals, water, wastewater, and many other substances, both on and offshore. All are governed by the industry's twin need to combine quality with safety, while at the same time meeting all the latest environmental and legislative requirements.
The Guild is the respected authority within all branches of the pipeline industry, and there are few pipeline engineering problems its members cannot solve. Part of its increasing and unique strength is the Guild's ability to attract members from all sides of the pipeline industry, whether they be concerned with deep-sea pipelines or with the latest developments on land in no-dig and minimal-disturbance pipe and duct-laying technology.
Address
F150 Cherwell Business Village
Southam Road
Banbury
Oxfordshire
OX16 2SP
United Kingdom