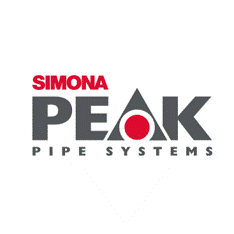 Simona Peak Pipe Systems Ltd
Stand: J10
| Infrastructure - Contractor/ Engineering Consultancy
| Innovation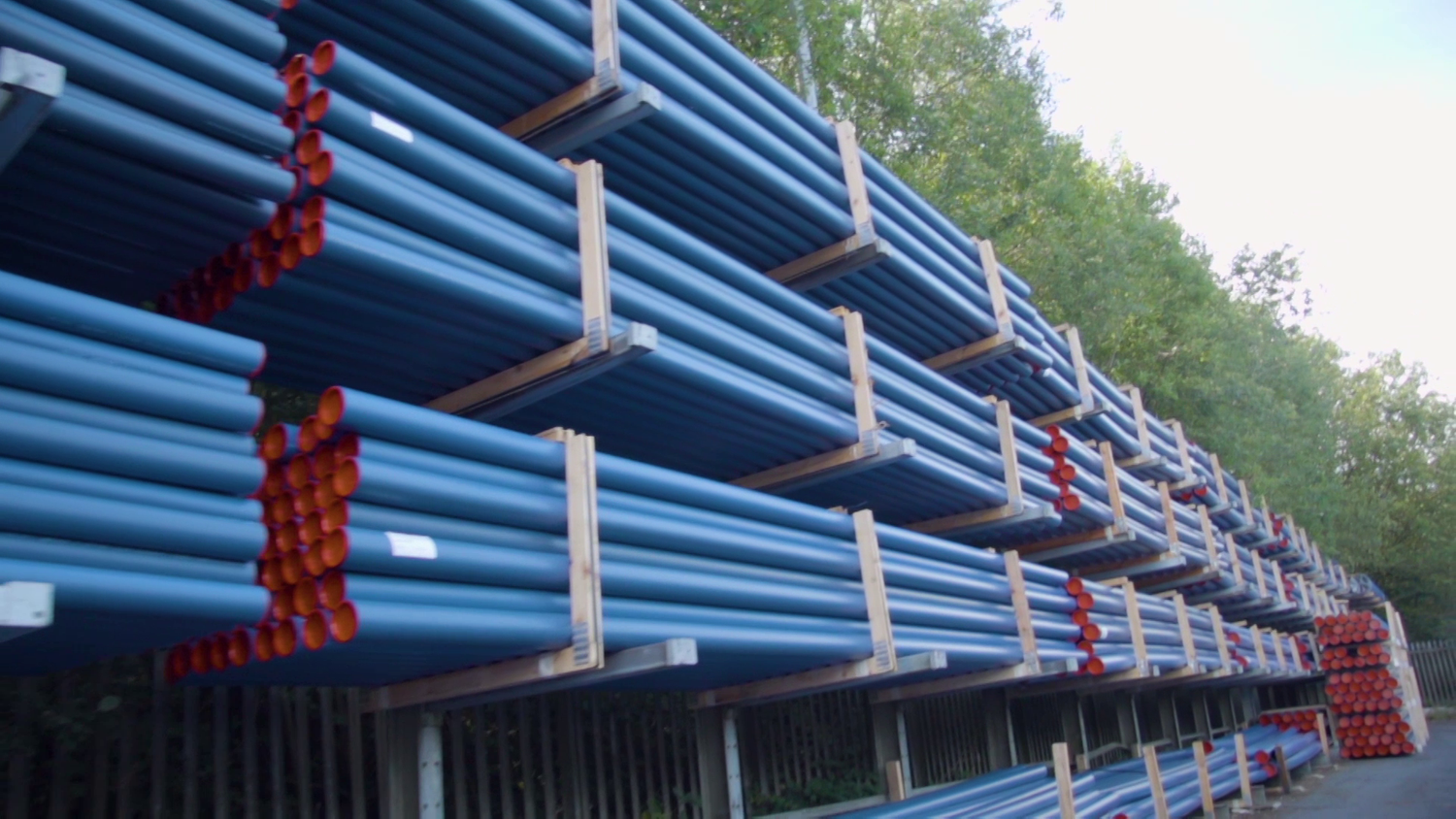 SIMONA Peak Pipe Systems is a UK leader in the manufacture and supply of polyethylene (PE) multi-utility pipeline solutions.
Since it's formulation in 2012 the company has continued to focus primarily on supporting the needs of the UK water, environmental, and geothermal markets.
SIMONA Peak has successfully delivered innovative solutions into the industry and subsequently developed its products and services across an even broader range of applications and markets. Servicing UK merchants, operators and distributors in a highly flexible and responsive manner.
Ex-stock or short lead-time product availability is a key element of Peak's operating strategy and sets the company apart from its rivals.
Address
Smeckley Wood Close
Chesterfield Trading Estate
Chesterfield
Derbyshire
S41 9PZ
United Kingdom